What we do?
we accelerate growth stage startups in rural areas and discover startup friendly villages
If you are a growth stage startup you can join us in our monthly in our business acceleration demonstrations, 2-7 day acceleration experiences in villages in Spain and Bali and trips to Spanish villages every year.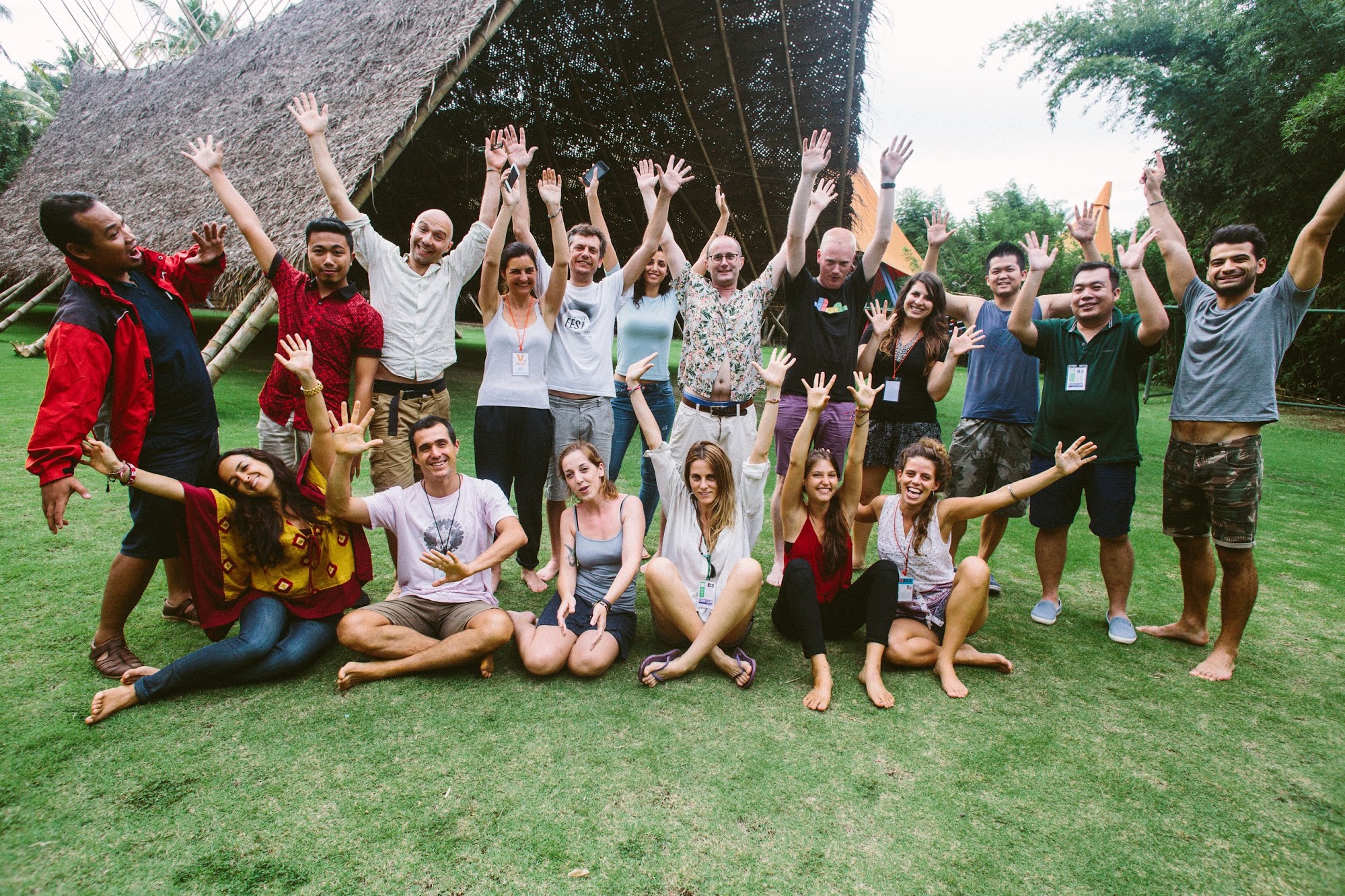 7-day X-Cultural Business Acceleration Bali Vol. 2
UBUD, CANGGU, BALI
MAR 26 - APR 1, 2018
Accelerate your Startup in Bali for 1 week
#growthstage #STARTUPS #pentagrowth #designsprint
📍BALI
Explore financial self-sufficient alternatives.
Use Pentagrowth and grow exponentially
Apply Lean Startup and find the market fit
Validate your MVP before the launch
Prepare the Go to Market
Become a pitch beast
2-5-Day Custom Design Sprint For a Village
A VILLAGE IN SPAIN TBC
AUTUMN 2017
Test a new feature in days & match your core business with a Village
#DESIGNSPRINT #STARTUPS #GOOGLE #DEVELOPEREXPERTS
📍SPAIN (VILLAGE TBC)
1 Village proposes 1 specific area of business opportunity
2,5 / 5 day Design Sprint will be run and tailored to a business opportunity in the village
3-5 teams (5 people x team) of top level startups on industries according to the opportunity
3 Google Design Sprints Certified facilitators
Grow your business up to +400%
#growthstage #STARTUPS #pentagrowth
📍 UBUD, CANGGU, BALI
7-Day X-Cultural Startup Acceleration Bali Vol. 1 JUN 27 - JUL 2, 2016
A 7-day X-Cultural intensive and location-immersive acceleration experience gathering 20 international founders of growth-stage startups
Minimize Cash Burn
#growthstage #STARTUPS #designsprint
📍 MONTGAT, BARCELONA, CATALONIA
A 4h demo on the so called Google Labs Design Sprint method gathering 5 startup startup teams facing pivoting in wake park in a village on the beach near Barcelona
añadir en 3 thumbnails igual formato los eventos (conseguirlo sin inversión 1 y 2 y Estonia aquí https://www.meetup.com/es-ES/pandorahub/#past)
#STARTUPS #pentagrowth
📍 BARCELONA, CATALONIA
+30 growth stage startup founders joined a 2h free demo session on Pentagrowth first hand by his author Javier Creus
((((foto y Boton pequeño "how was it" al facebook event)
aquí https://www.facebook.com/events/1059937327462672
Cloud Coworking and Pandorahub gathered 5 startup teams for a 4h demo Workshop on re(discovering) their Business Authenticity as an individual, as a team and as an organization using Lego Serious Play.
((((foto y Boton pequeño "how was it" va a la galería https://goo.gl/photos/oWq5C2cpVT6hh4tj7 )))
#STARTUPS #LEGOSERIOUSPLAY
📍 BARCELONA, CATALONIA
Geek Girl Meetup Barcelona, Cloud Coworking and Pandorahub gathered +20 startups and 8 speakers exploring how to grow a conscious business without perverting its essence
#STARTUPS #growth
📍 ALT URGELL, CATALONIA
+25 startup founders gathered in an old Cathar abandoned Village in the Catalan Pyrenees
#STARTUPS #growth
📍 TARRAGONA, CATALONIA
8 passion-driven startup founders and 8 startup mentors gathered in the stunning river side of Ebro
#STARTUPS #roadtrip #coliving
📍SPANISH VILLAGES
18 nomad startup founders touring during +20 days from Barcelona to Spain Villages