Summer Rural Coliving Safari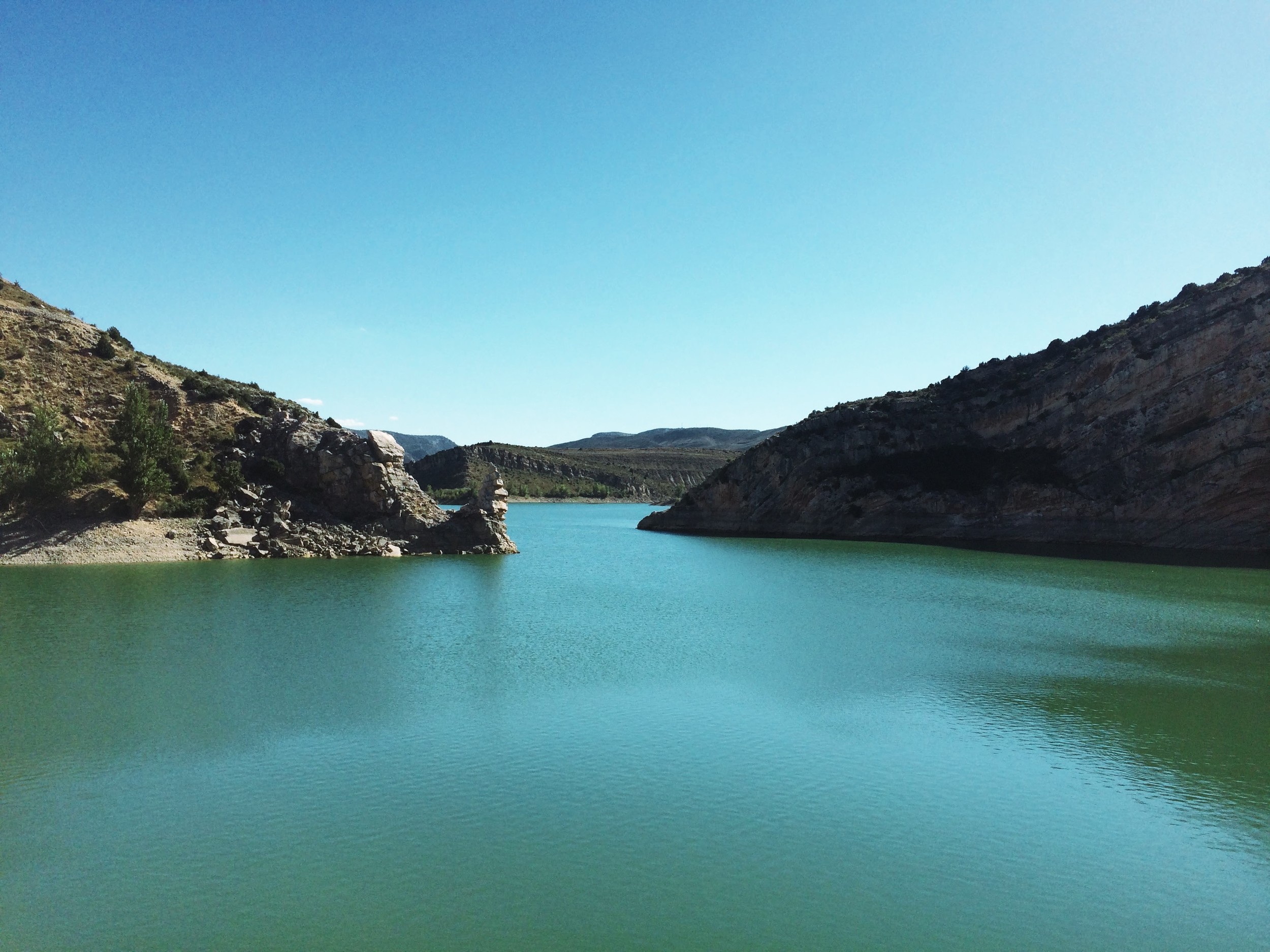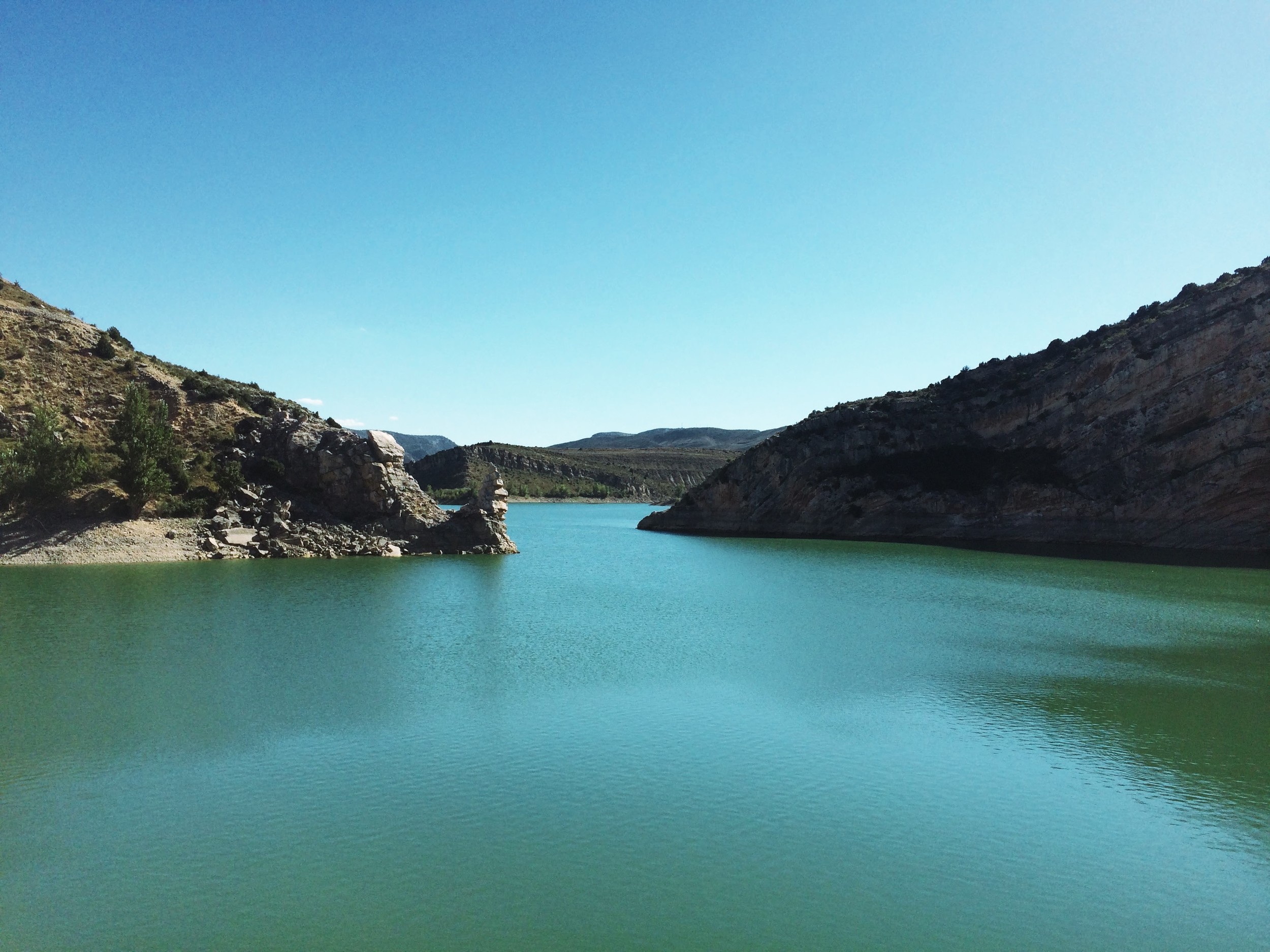 Summer Rural Coliving Safari
We are going in an epic nomad adventure - want to join us?
A Rural Coliving Safari is a discovery trip through nomad-friendly villages. We have scouted and curated villages where there is all what you need for coliving and coworking while enjoying good life in nature. Extremely authentic rural locations with free coworking spaces, authentic village houses, amazing and affordable restaurants and tones of folklore. The summer Safari will last for 5 weeks stopping in 7 Spanish villages in Catalonia, Teruel, León and Galicia. Except for the first and last stage of the Safari, main part of it will happen on the road by van (August 15- September 1). We made it up very flexible so you can pop up by days or join the full road trip, up to you :)! On the way we will be able to work remotely, take part in festivals, do water sports, volunteer in local NGO's, meet the locals and interact with rural entrepreneurs.
We will keep this safari intimate for friends and partners but few more will be invited to come on-board.
Are you in?
What kind of villages will you find in this Safari?
Of max 1,500 inhabitants
With a certain level of local engagement, where things are already happening
With active young families, entrepreneurs, neo-rurals, and local initiatives of rural revival and development
With regular events and local festivals
With authentic houses for lodging, preferably within the village
Or rooms within other village houses, made available by locals
With a good wifi connection in the same house (or within a co-working space of the village)
With basic appliances (kitchen, refrigerator, washing machine, furniture, bathrooms, etc.)
With all facilities and appliances in working order
With optional heating for the winter
We prioritise vacant private properties that are free for most of the year and have tourist permits
As well as commercial rural lodgings that want to increase off-season occupancy
Or vacant properties owned by the town council
An the only one that is completelly off the grid at the very end of the road trip (Proyecto o'Couso)
How to apply?
You can join the Safari by days or to the full road trip starting (August 15th - September 1).
BY STAGE (2, 3 OR 4 DAYS SAFARI STAGES)
ANY TIME FROM AUGUST 5 TO SEPTEMBER 5
Accommodation included
All meals included in the daily budget
Most optional activities included
You solve your own transportation to, from and during the stage
·
85€ per day ALL INCLUSIVE except transportation
·
2 days Safari Stage 170€
3 days Safari Stage 255€
4 days Safari Stage 340€
ROAD TRIP (17 DAYS)
AUGUST 15 - SEPTEMBER 1
Accommodation included
All meals included in the daily budget
Most optional activities included
Portable USB Wifi adapter
Ground transportation to, from and during the stages included
·
64€ per day ALL INCLUSIVE
·
2 Early Birds for 1.090€ till July 29th
(Later 1.199€)
TAX/IVA not included in any of the fees