The Mecca of Catalan Oils (La Granadella, Lleida)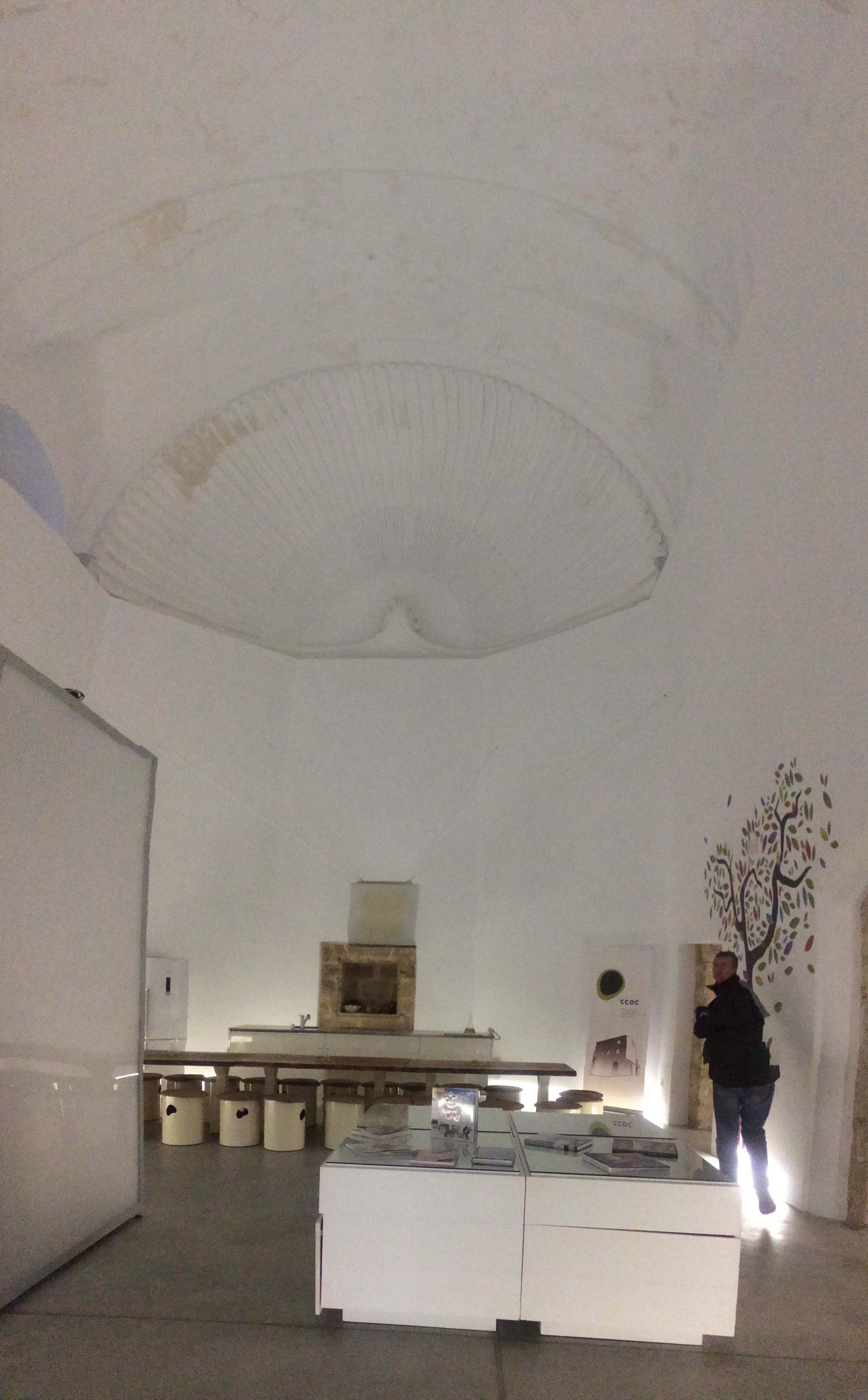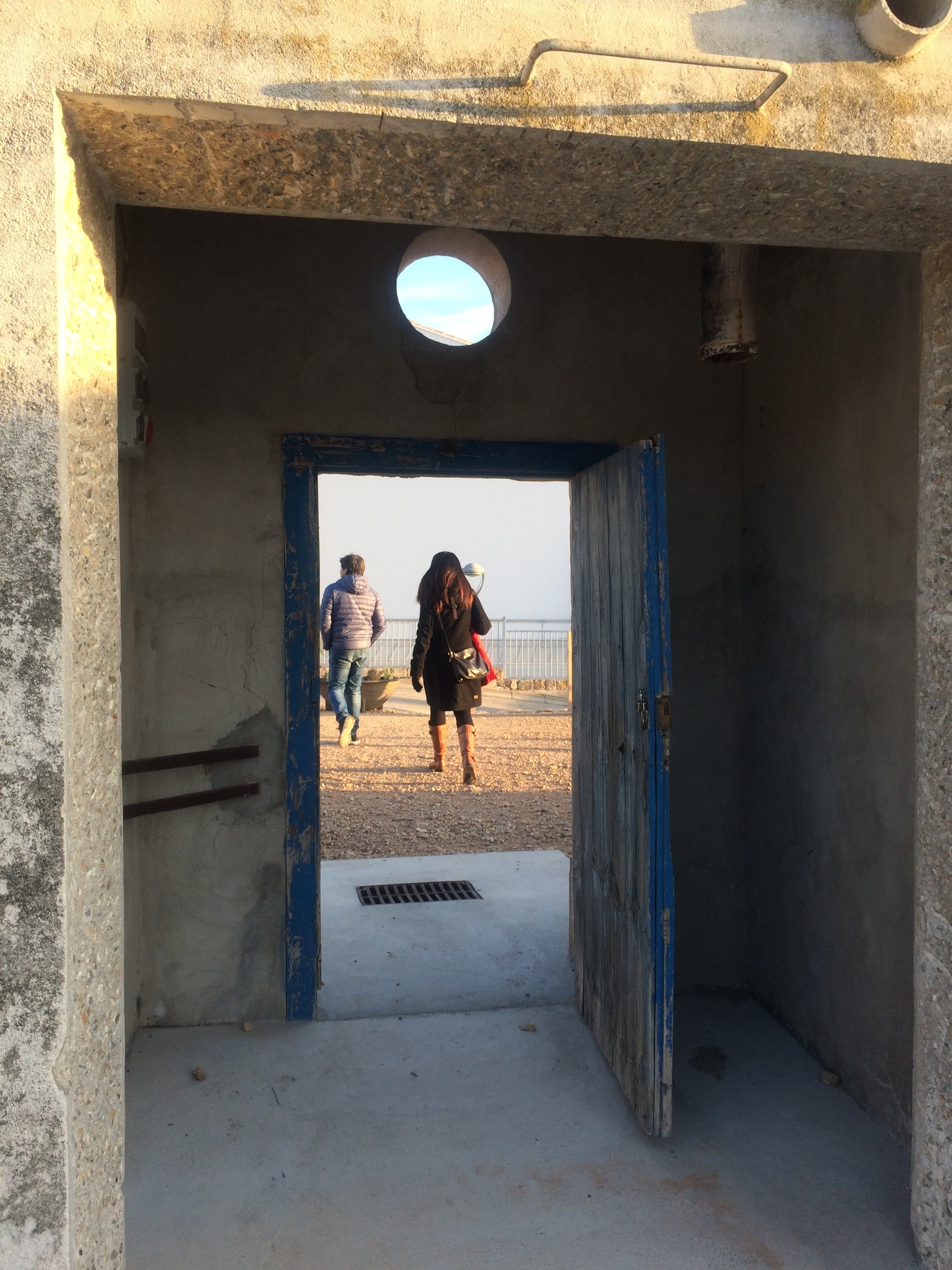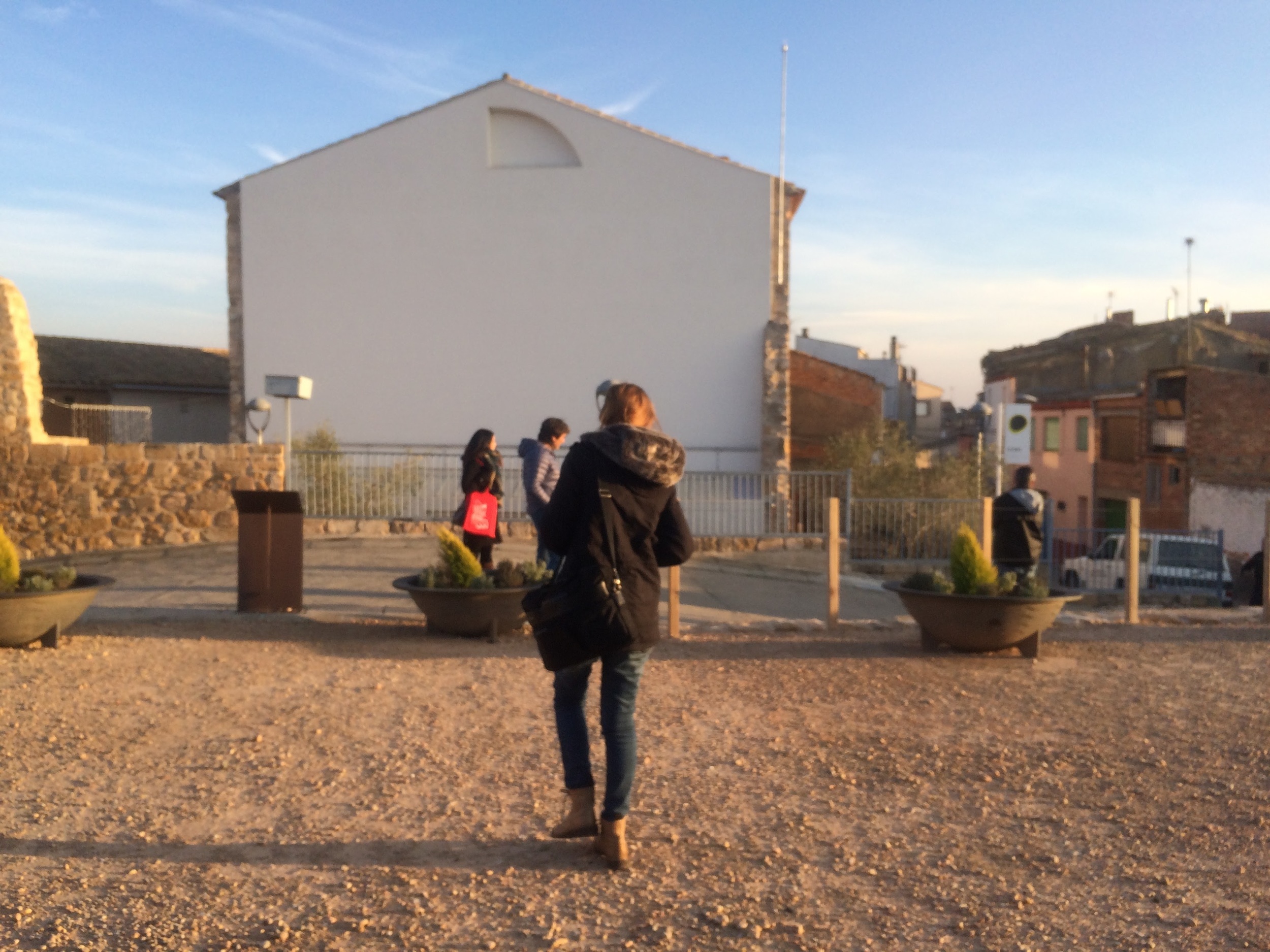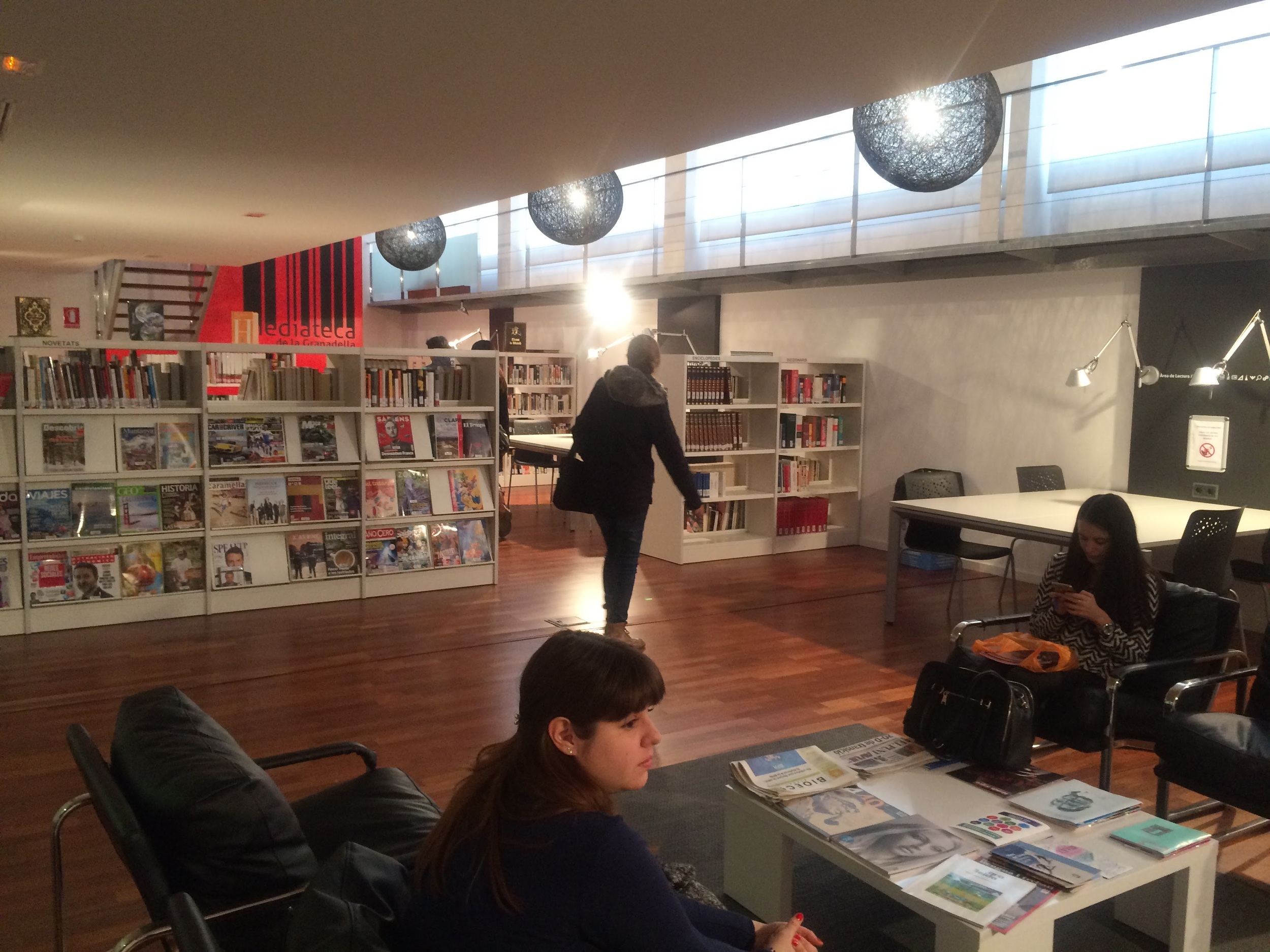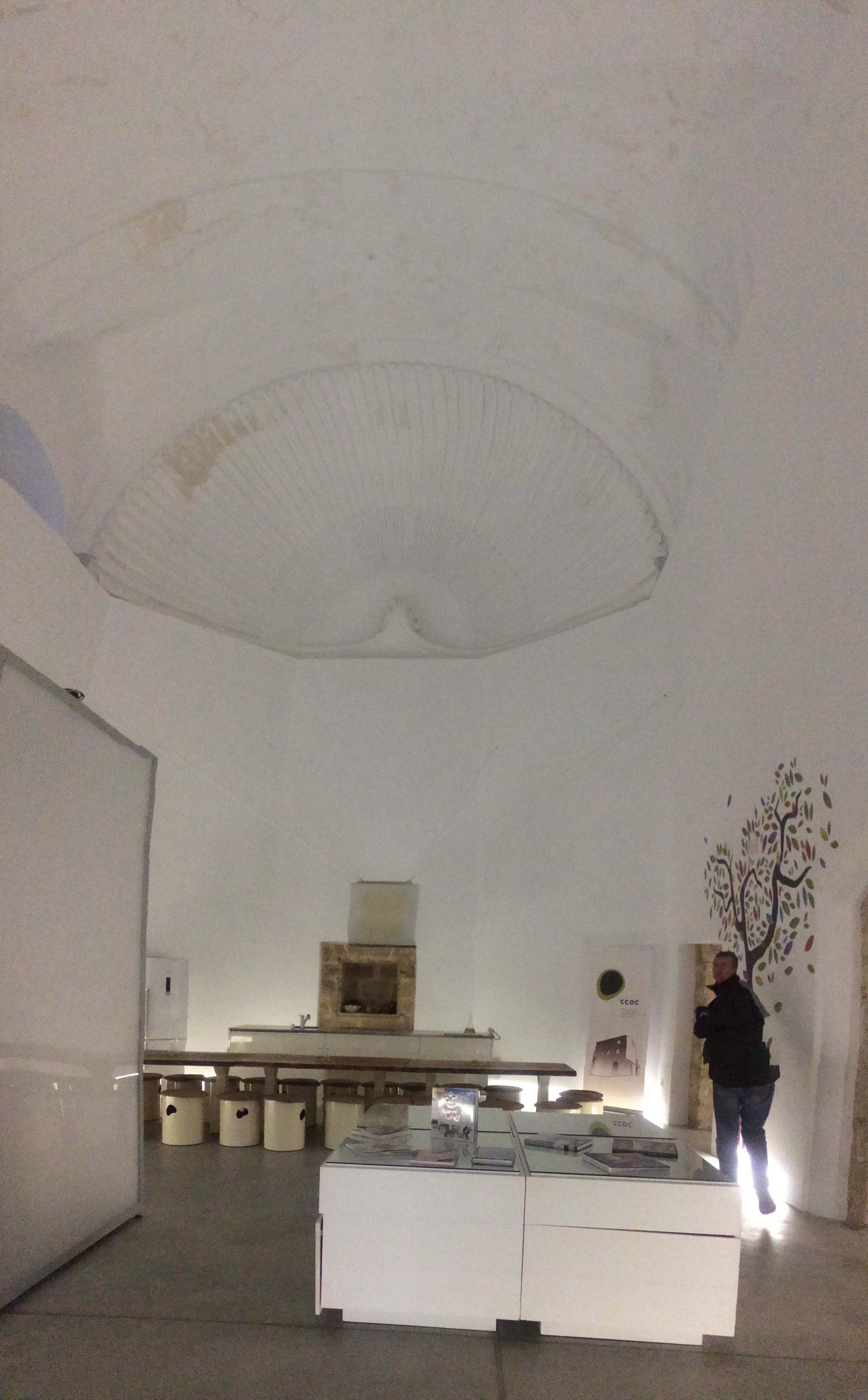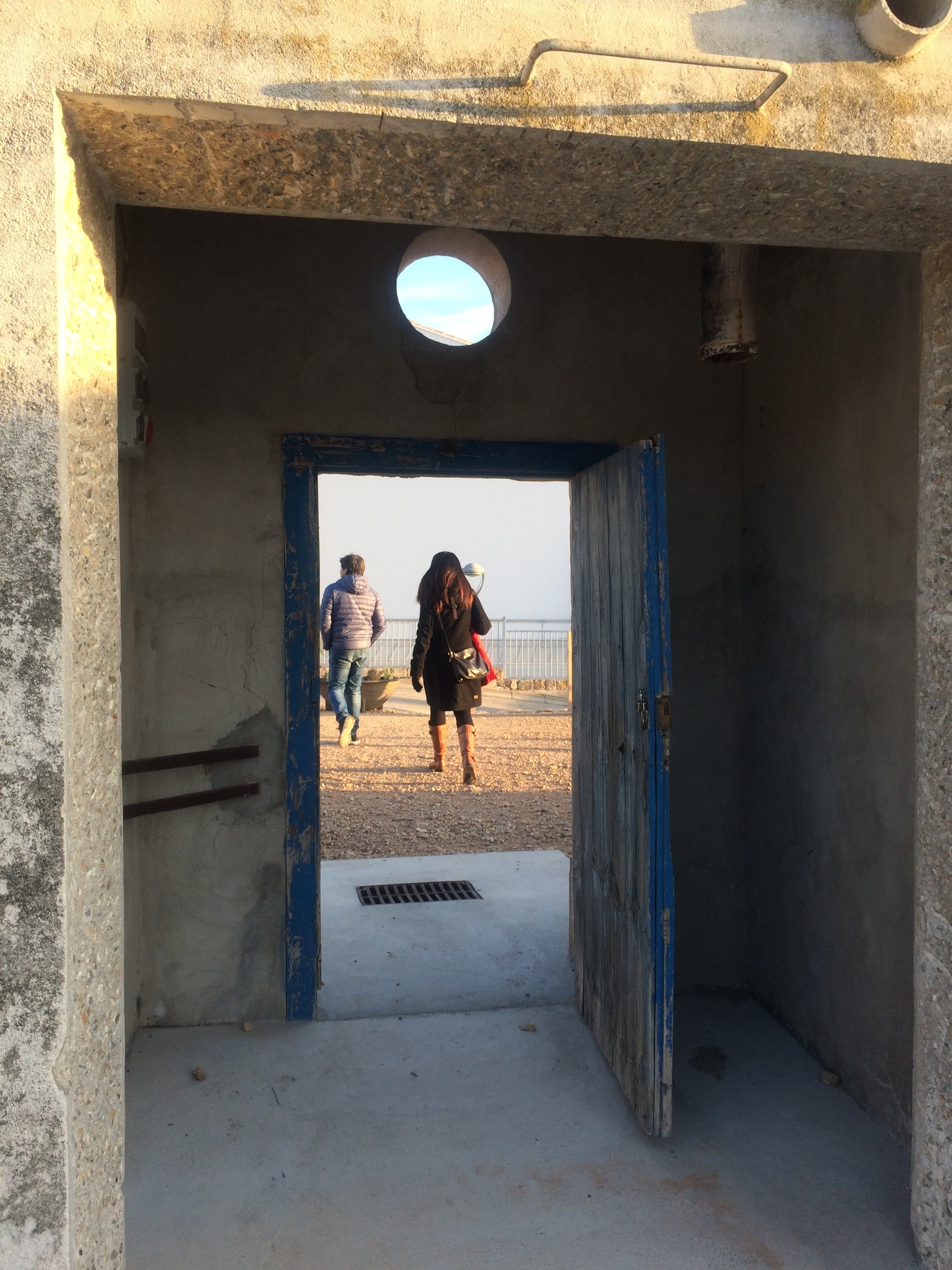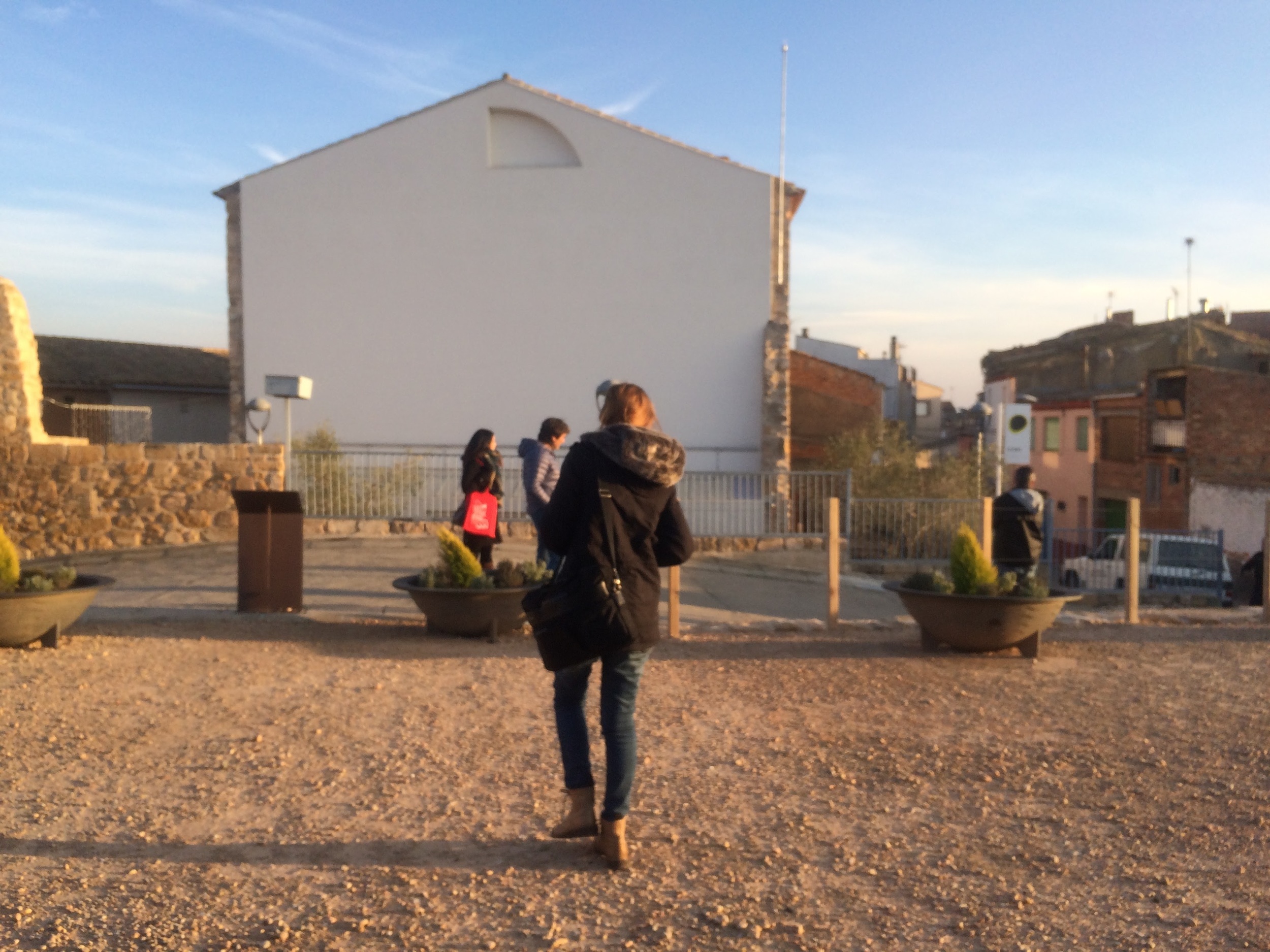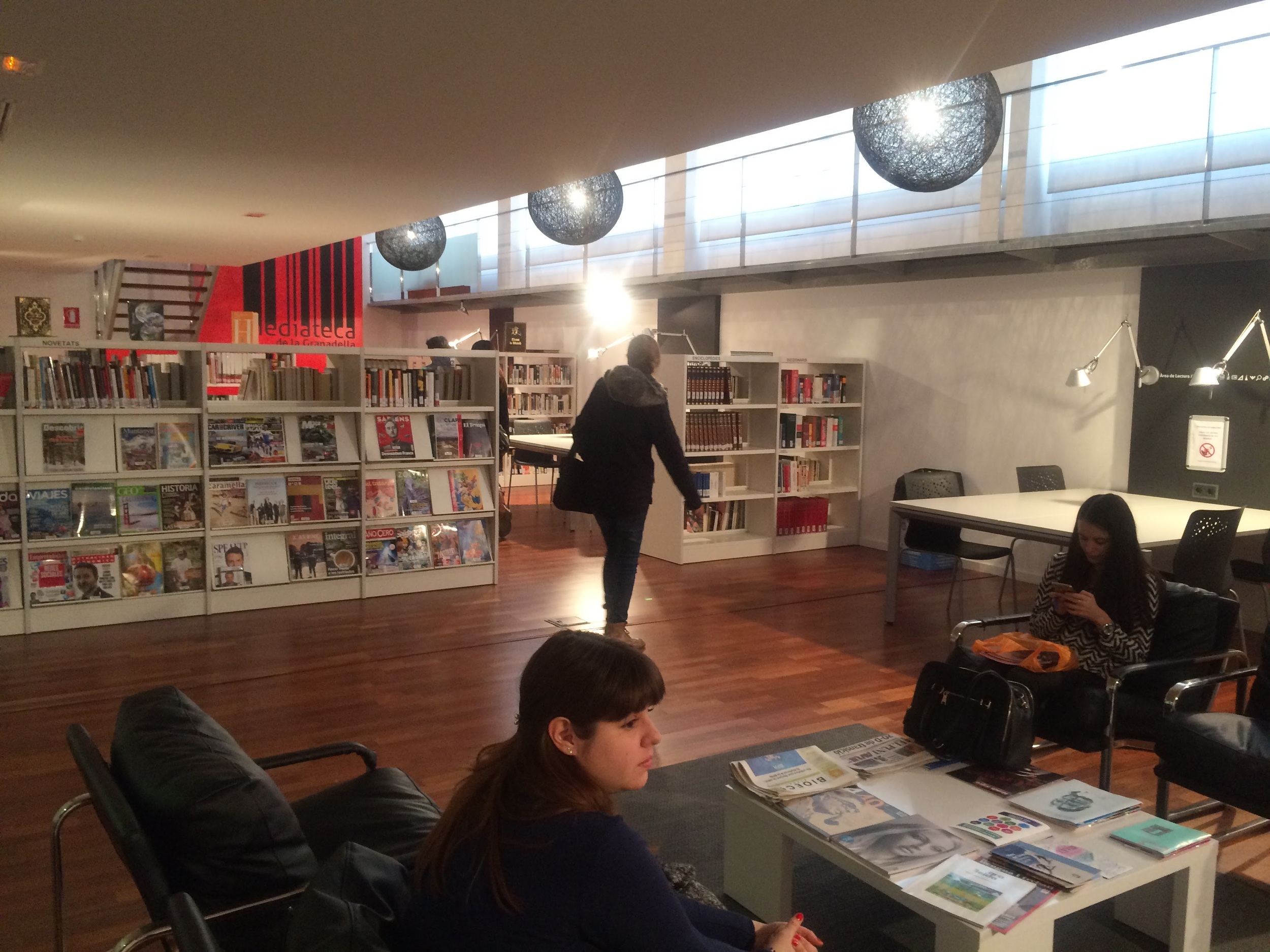 The Mecca of Catalan Oils (La Granadella, Lleida)
Between Lleida and Tortosa, deep in the arid lands, you will find an oasis. Granadella is a village of pioneers with a vibrant community of local entrepreneurs, and equipped with a rural co-working space, a library, a theatre, a local publishing press, a museum of oil, and an impressive array of other facilities. The mayor and the technicians of the town hall will surprise you: they just happen to be "neo-rurals" and digital nomads who've seen a lot of the world! Have a look at the official website of the village to get an idea of the quality that expects you in La Granadella.
The house we chose is the stereotype of a family village house; dignified, clean and noble. It sits majestically at one end of the old town, in a spacious area that receives light all day long.
See further details and conditions for this village below
Type of lodging: detached house
Wifi: yes
Co-working space: yes, in the village center 5 minutes from the house
Spaces: 6
Rooms: Two double bedrooms and a double sofa bed.
Terrace: Private Garden.
Bathrooms: 1
Floors: 2
Minimum no. of people per night: 4 people (minimum 3 nights) and 6 people (minimum 2 nights)
Equipment and facilities included in the price: Room and a living room with a fireplace, a wide terrace and a Balcony, Fully­equiped kitchen, Bathroom, Master bedroom, Playground space combined with a little reading room, a sofa­bed and a balcony. Garage. Wide porch with barbecue, marble sink and a set of table and chairs.
Address: 25177 La Granadella
How to get there: 2h by car o Blablacar from Barcelona.
Cleaning: Not included in the price (25€ per stay)
Breakfast: not included