Most Demanded Mentors
Pandorahub is a growing community of startups, consultants, facilitators, life shifters, creatives, like-minded individuals and professionals willing to bring more nature, meaning and discovery to our life. We are proud for our mentor collaborators are being hired by other like-minded startup programs such as Menorca Millennials, Barcelona Activa or School of Industrial Education (EOI) amongst others. Here a sample of our most demanded mentors: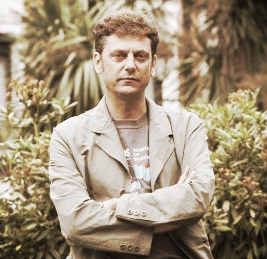 PENTAGROWTH AUTHOR & FACILITATOR
Author at Pentagrowth, founder at Ideas for Change, thought leader on collaborative economy and Ouishare sharing economy movement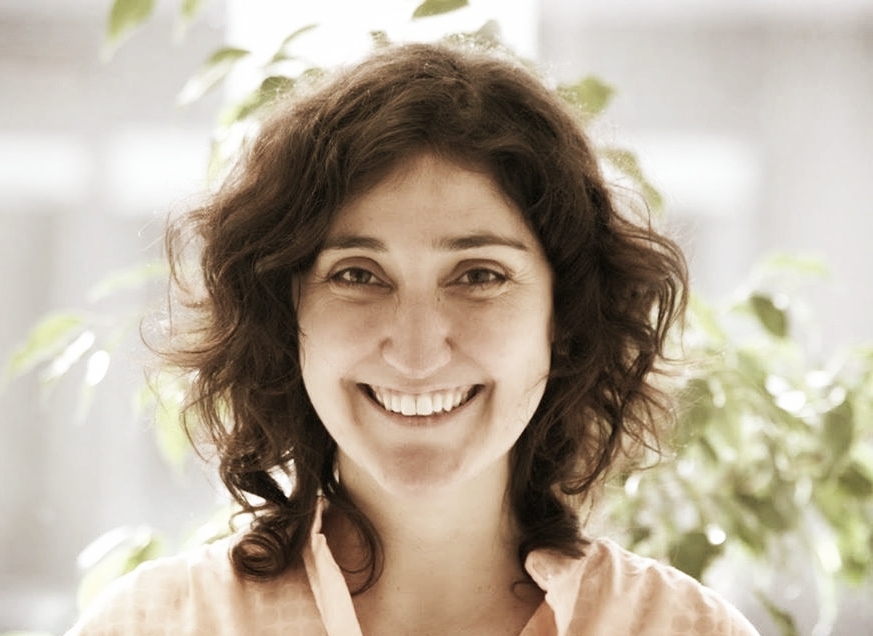 DESIGN SPRINT CERTIFIED MASTER & DESIGN STRATEGIST
DESIGN SPRINT CERTIFIED MASTER
Lead UX Researcher at UXFYP, UX Expert & Certified Design Sprint Master at Google Dev. Program, Partner at UXdna. She helps companies get in touch with their customers, understand their behaviours and transform quantitative and qualitative insights into design solutions. Expert on User research strategy, Active Testing, Remote Testing, Audience Testing, Customer Development and Prototyping.
Percolab founder, a Teal organization supporting other organizations on their path to Teal. Participatory strategist, process designer and team coach with a background in anthropology and learning design, who has been pioneering new operational tools and practices for 25 years.
Co-Founder & CEO at Pollen Accelerator, Program Director at Startupbootcamp Internet of Things & Data. Google Product Expert, mentor at Rockstart, Seedcamp, Techstars, StartupNext, Google Launchpad and other big accelerators in EU. Associate Professor at ESADE Business School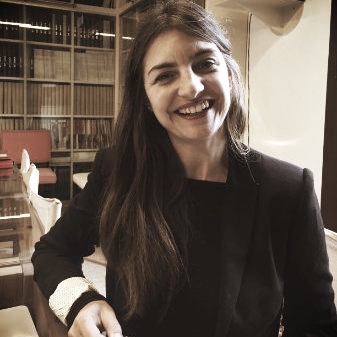 AUTHENTICITY & IDENTITY FACILITATOR
Co-founder at Mrs Kaplan, change management consultant, facilitator of Sapiens Method by chef Ferran Adrià and Lego Serious Play, business authenticity instigator, brand and identity facilitator
BUSINESS & LEADERSHIP COACH
ORGANIZATION GOVERNANCE & DRAGON DREAMING FACILITATOR
Collaboration activist.Conscious Economics and Dragon Dreaming facilitator. Coordinator at the Iberian International Global Ecovillage Network, Corporate Governance and Change Management consultant
Do you want to be our mentor?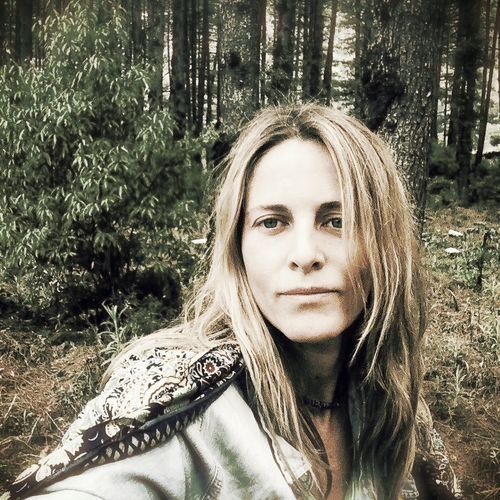 HUMAN CENTRIC DESIGN & UX FACILITATOR
Social entrepreneur and Human Centred Designer, social innovation and user experience consultant. CEO and founder at PANDORAHUB, a community of people, places and initiatives decentralizing life and work from cities to rural areas