People-Centric Acceleration resources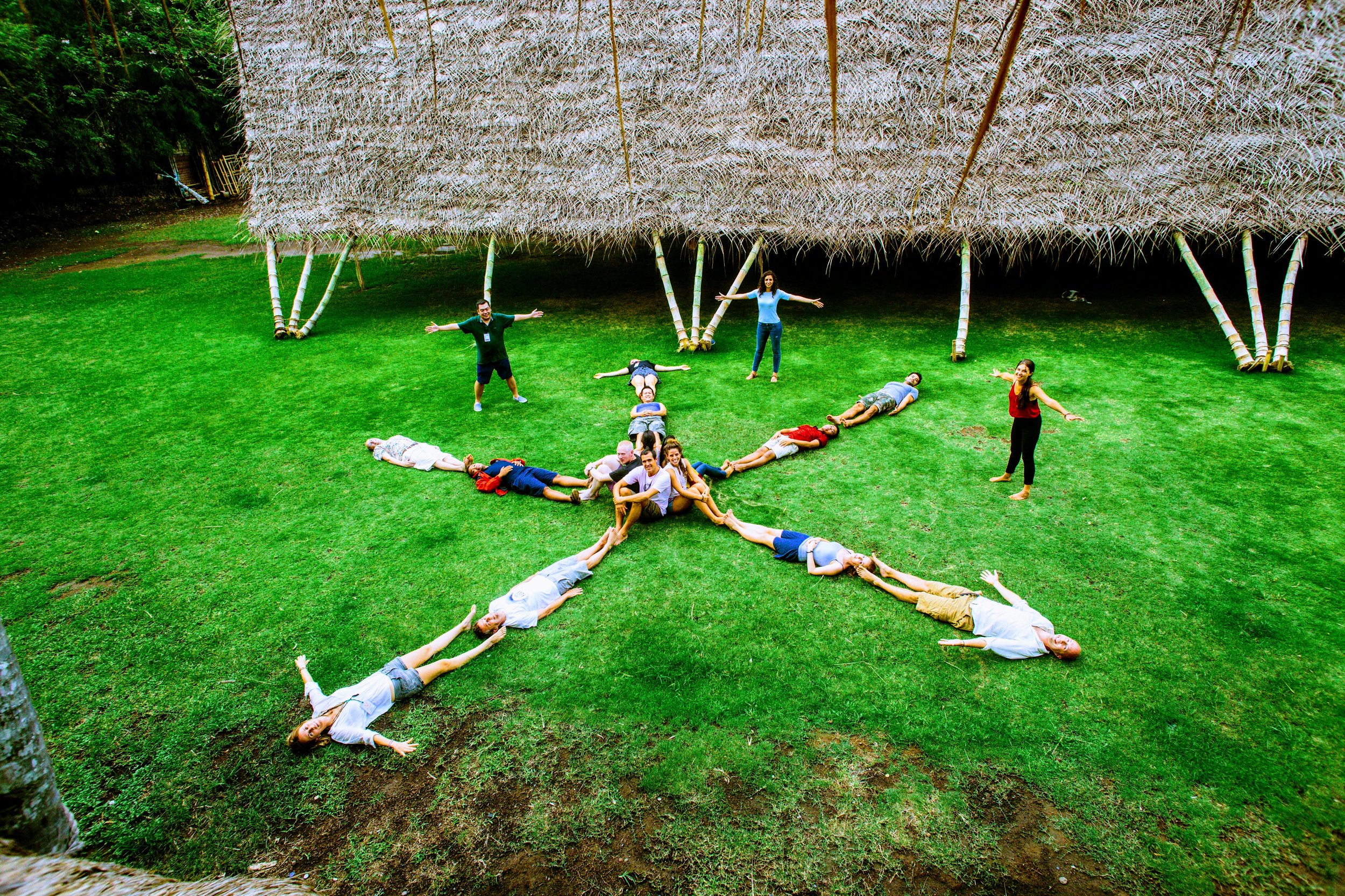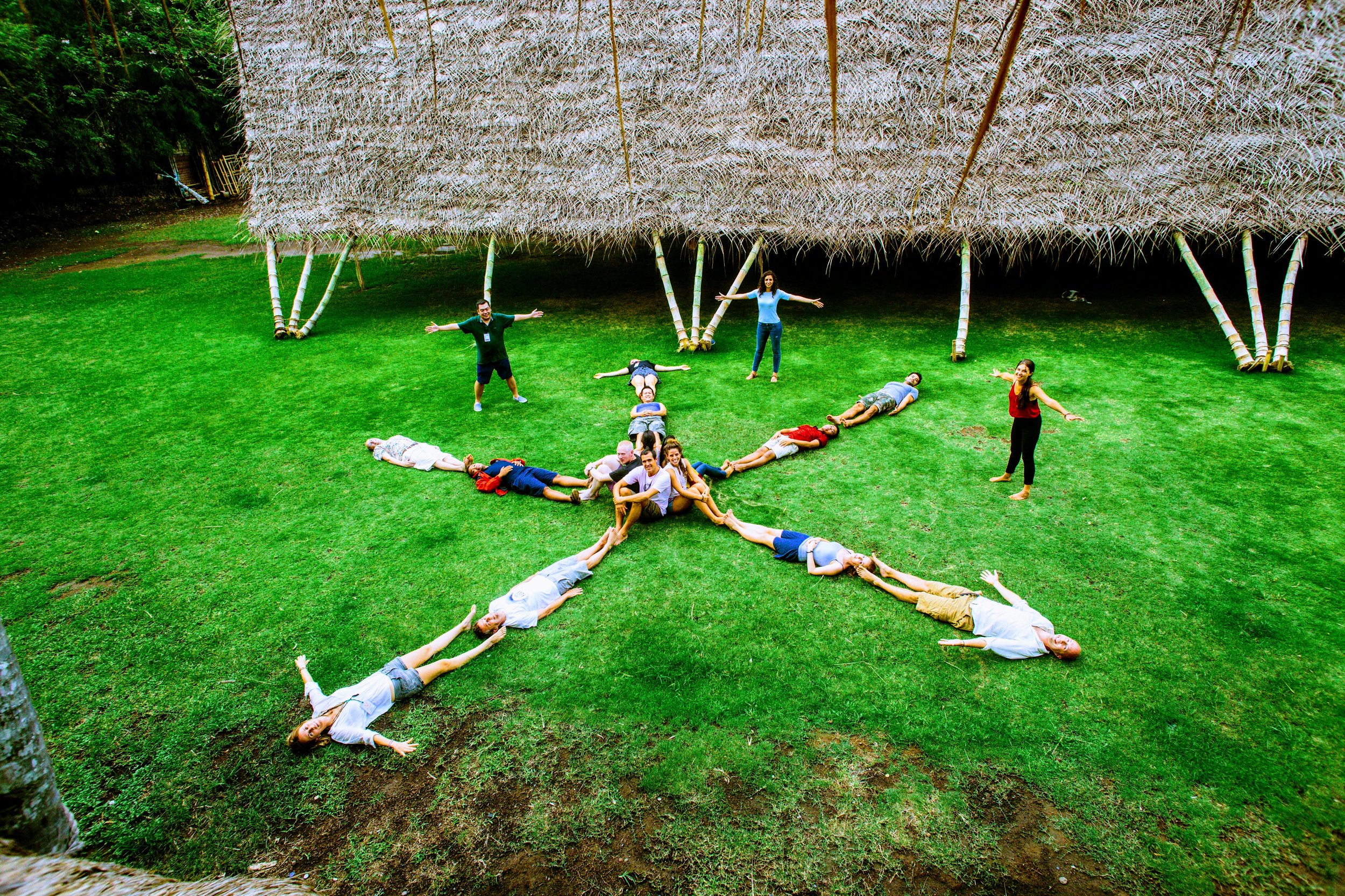 People-Centric Acceleration resources
We carefully curate and bring to companies or other business programs rare, agile and people-centric business methods facilitated by highly experience mentors. From Google Designs Sprints, to Pentagrowth, Teal Organizations, Dragon Dreaming amongst others. You choose if embeded in your company retreat, as a service or for your own acceleration project. If we can, we always recommend natural and outdoor set ups to experiment how this radically increases business results and personal impact.
What can you expect out from those resources?
Short-term business results (in 6 months you can expect up to 400% growth), getting in few days enough understanding to get your business to the next level in the following months
Gaining focus, high performance, thinking out of the box, mental clarity, reset the management style and how to understand the business
Business opportunities - business synergies - strategic partners - connecting with affiliated investors - experiential networking with high added value
Local immersion, adventure, discovery, fun. It uses the "left brain" to radically evolve as businesses and as individuals.
And of course, we do not take equity.
Why always better in nature and rural areas?
Because nature makes us smarter and because we want to give life back to our people by combining the best of entrepreneurship and business with the good of our past.
For whom?
OTHER LIKE-MINDED BUSINESS AND ACCELERATION PROGRAMS
Our selection workshops and mentors are also attractive and relevant for other programs so we often become pieces of other programs adding value to their own content such as Ouishare Fest or Menorca Millennials
ORGANICALLY GROWN STARTUPS
Already monetizing and might be doing pretty well (near or reach break event) willing to accelerate their organic growth
RECENTLY INVESTED STARTUPS
Startups that have been recently invested in need to deliver short-term results and being extremely efficient in managing their resources
MATURE FOUNDERS
Experienced startup founders and serial entrepreneurs willing to avoid (other) failure experiences
NOMAD STARTUPS
Consolidated startups managing their teams remotely willing to (re)discover nomad friendly villages and rural areas were to work & life from