Rural Coliving All Year Long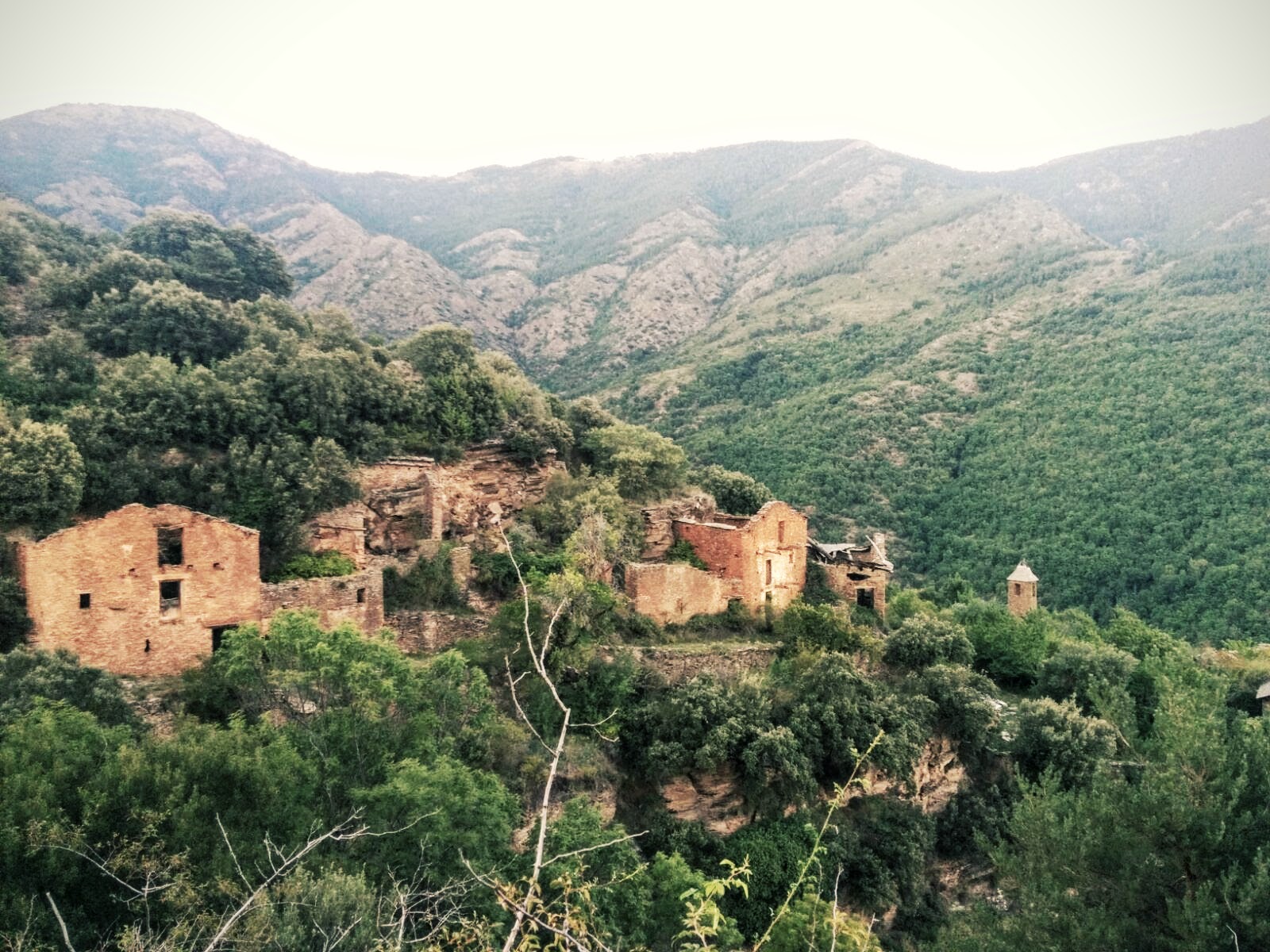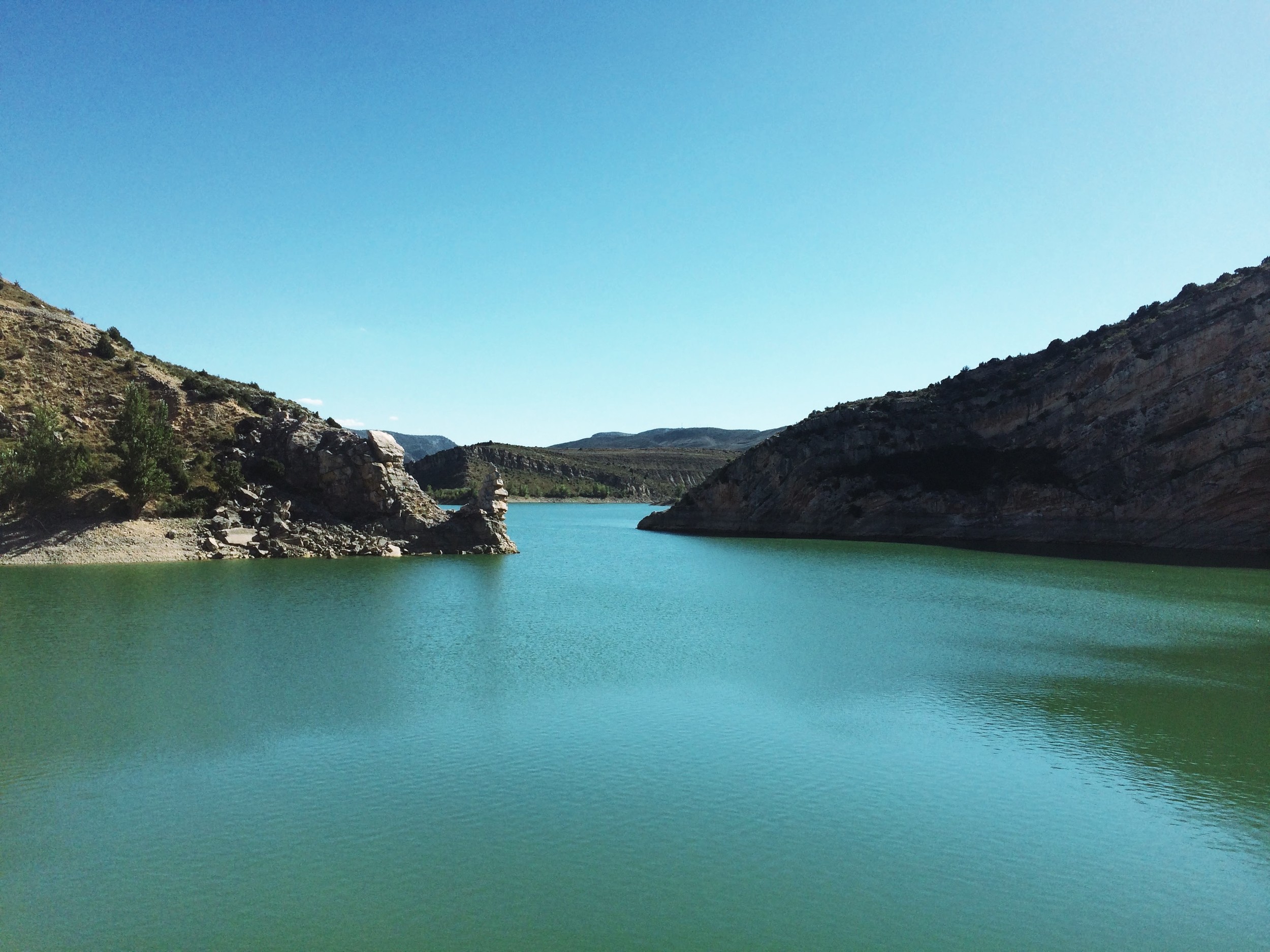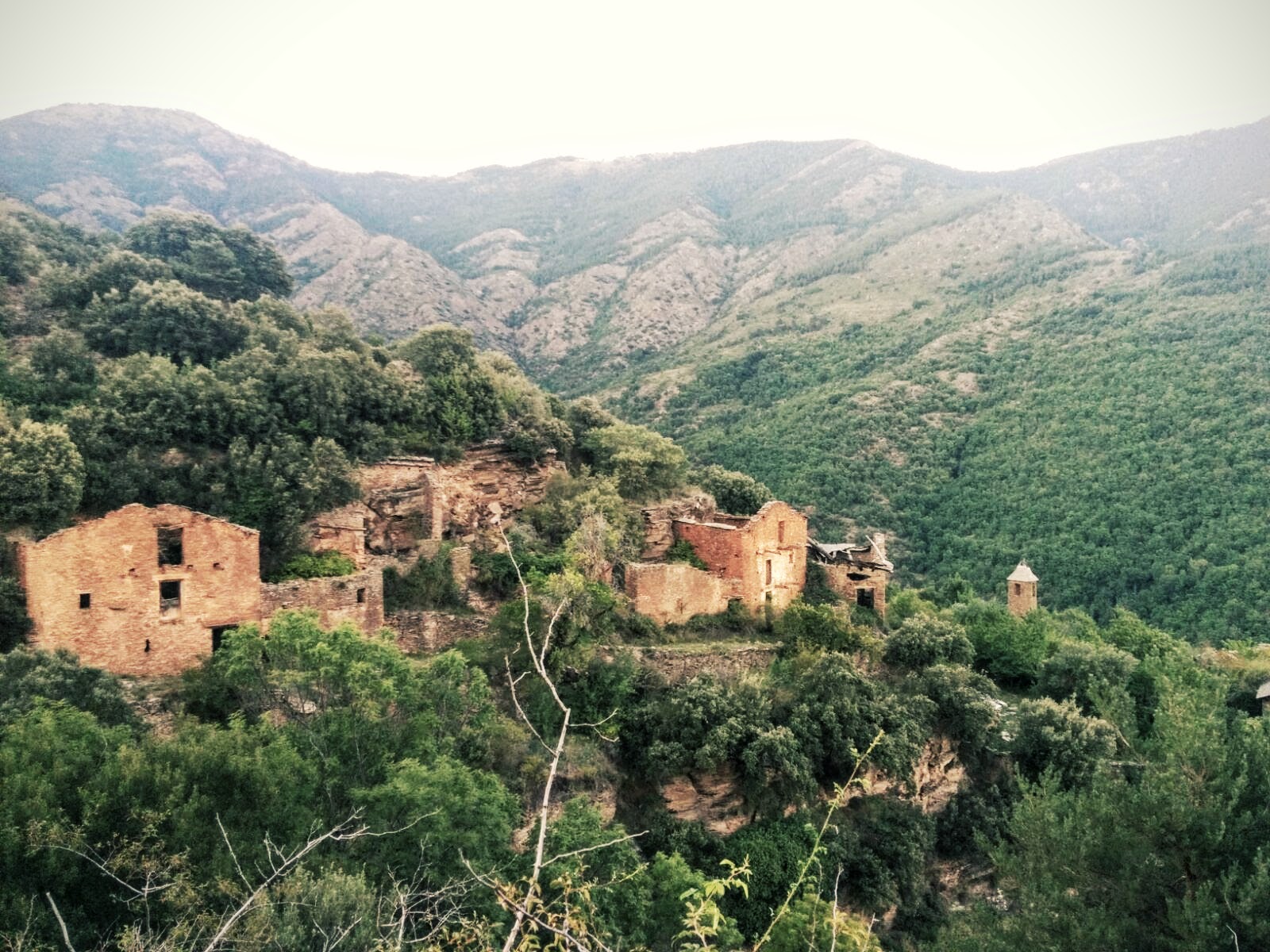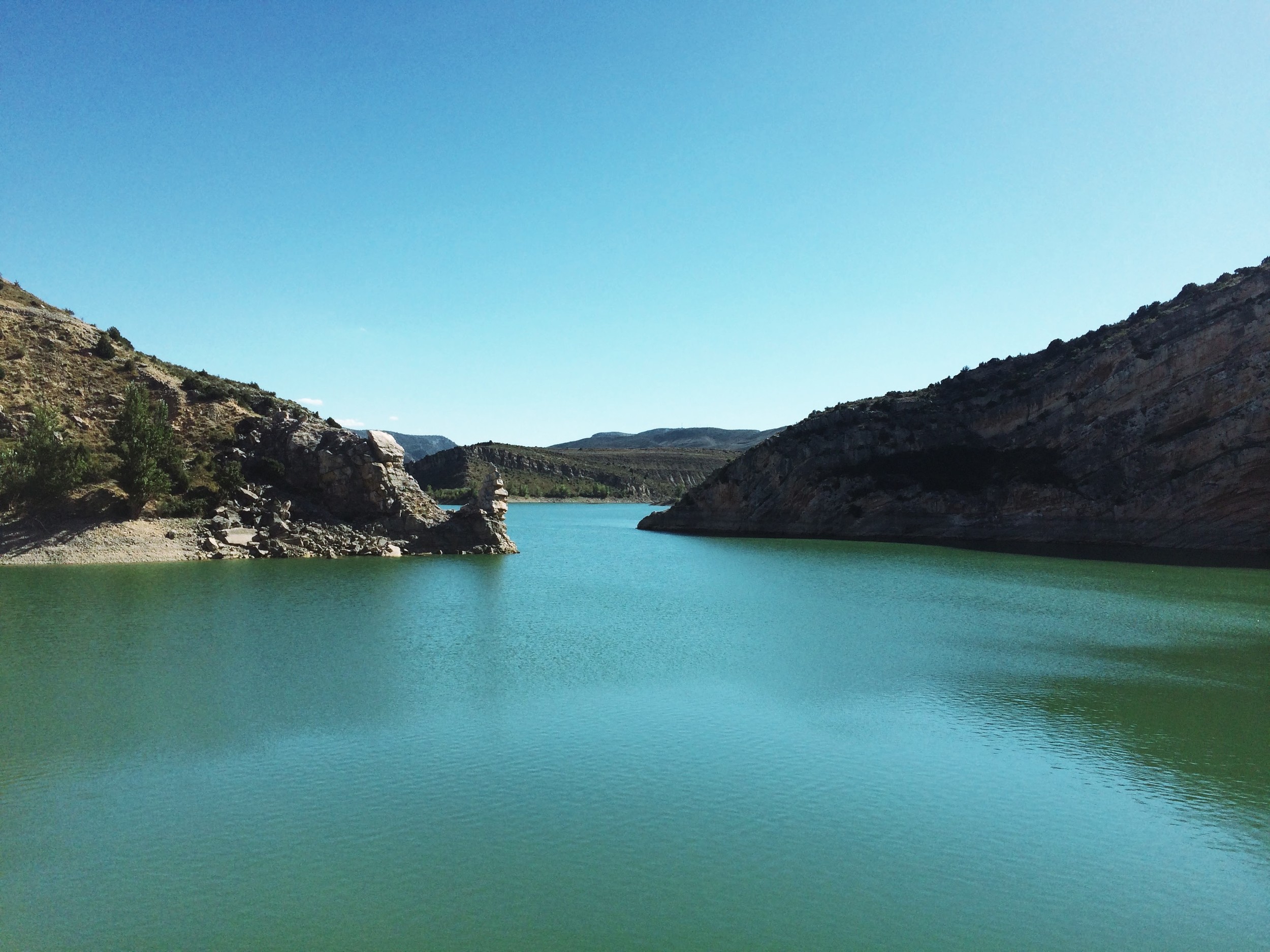 Rural Coliving All Year Long
Get access to a growing network of startup-friendly villages and Rural locations such as Rural Coliving and Coworking spaces, rural startup accelerators and incubators and tech eco-villages.
If you want to try Rural Coliving, you can:
Enjoy Rural Coliving all year for 98€
Get invited for the next Rural Coliving Safari
Or simply stay in touch
What do you choose?
What kind of villages & rural locations you will have access to?
Ideally max 10.000 inhabitants
Pre-existing local entrepreneurial community, where things are already happening
Active young families, entrepreneurs, neo-rurals, and local initiatives of rural revival and development
Regular events and local festivals
Authentic village houses that are empty most of the year or spare rooms in village houses, made available by locals
Prioritizing privately owned properties that are empty most of the year
As well as commercial rural lodgings that want to increase low-season occupancy
Good wifi connectivity ideally in the same house (or within a co-working space of the village)
Basic appliances (kitchen, refrigerator, washing machine, furniture, bathrooms, etc.), facilities and appliances for ensuring a comfortable stay
Optional heating for the winter
Benefits
Sure thing! Here goes. You will have...

1 night accommodation a year in some of our partner rural locations (you save 30€)

Tailor made curation over startup & nomad friendly rural coliving locations (personalized assistance and recommendation of spaces and cool local projects to visit, local hosts, etc.)

Discounts up to 10% on accommodations and coworking spaces in rural locations, Welcome gifts on destiny, welcome activities, and working station set up in some rural locations (accommodation, workspaces, etc.)

A 50€ Discount on 1 Pandorahub acceleration program a year

Attend for free to 2 payment demos done in Barcelona and around a year of some of the acceleration methods in our growing Toolkit (you save 20€)

Access not just to one, but many rural sanctuaries, to get disconnected (or to reconnect)

Access to a growing network of houses and workspaces in villages with charm and history

A local host that would show you the secrets of this rural locations

Connecting with a worldwide tribe of like-minded of growth stage startup founders, teams, nomad startups, mentors, accelerators and conscious investors, (Facebook Group Closed to Members, access to "invitation only" workations with PH team and startup friends, Free Style - Party plans and events in Barcelona and Europe and preferred access to Rural Coliving Safaris)

The chance to visit rural villages where things are already happening. There, you will meet entrepreneurs, young professionals, and lots of fascinating people

Discovering a new, healthier, less stressful life closer to nature

Special discounts on mentoring and business acceleration services on Bootstrapping, investment readiness, Pentagrowth, Growth Hacking, Design Sprints, UX-UI

Access to the slides and core materials of our toolkit methods (reports, papers, templates, video streaming of events, etc.)
What is NOT included
TAX / IVA
Travel Insurances
Travel costs to and from destinations
Local guiding or hosting in the locations