Sleep in an Abandoned Village (Solanell, Alt Urgell, Lleida, Catalunya)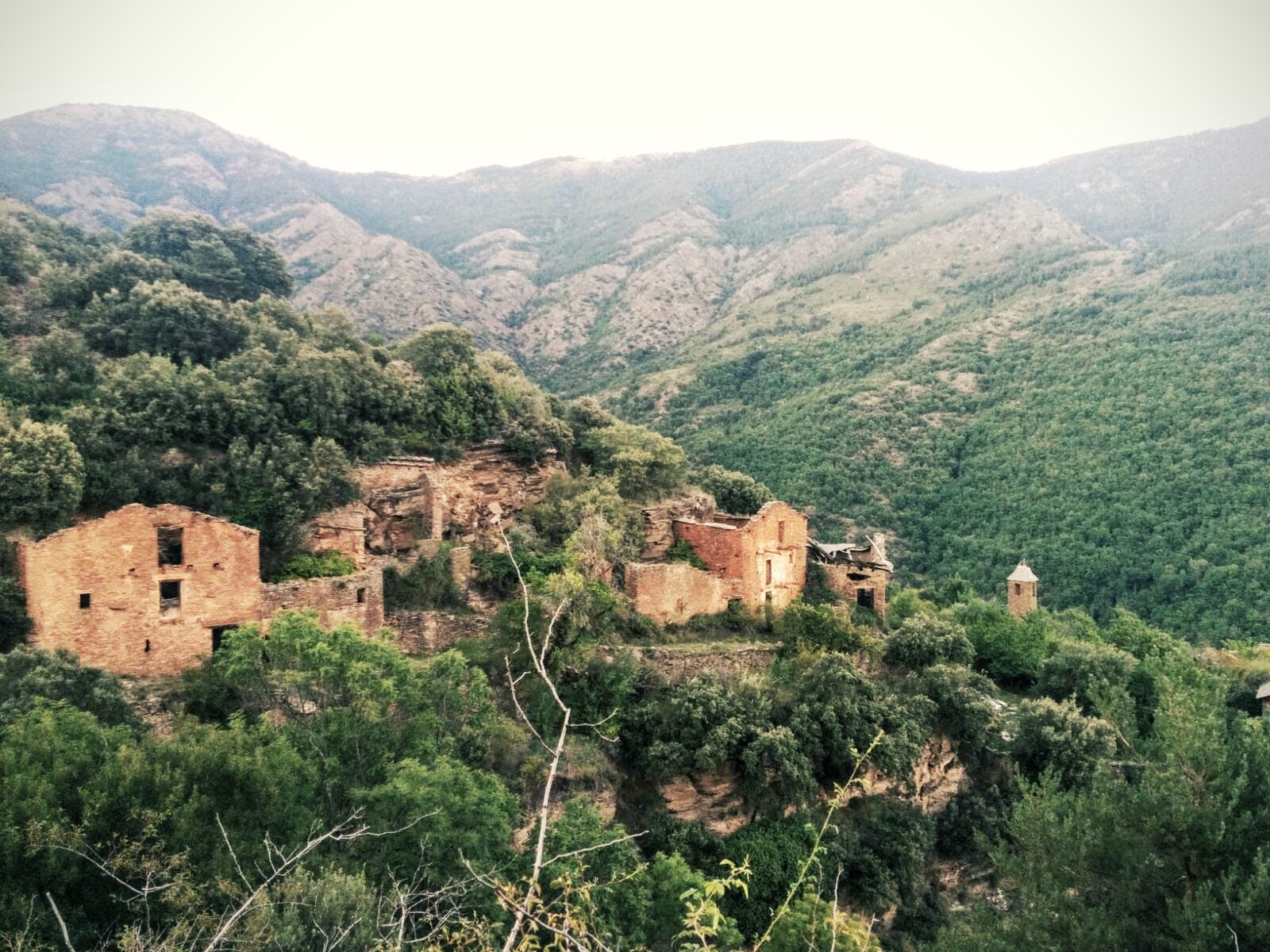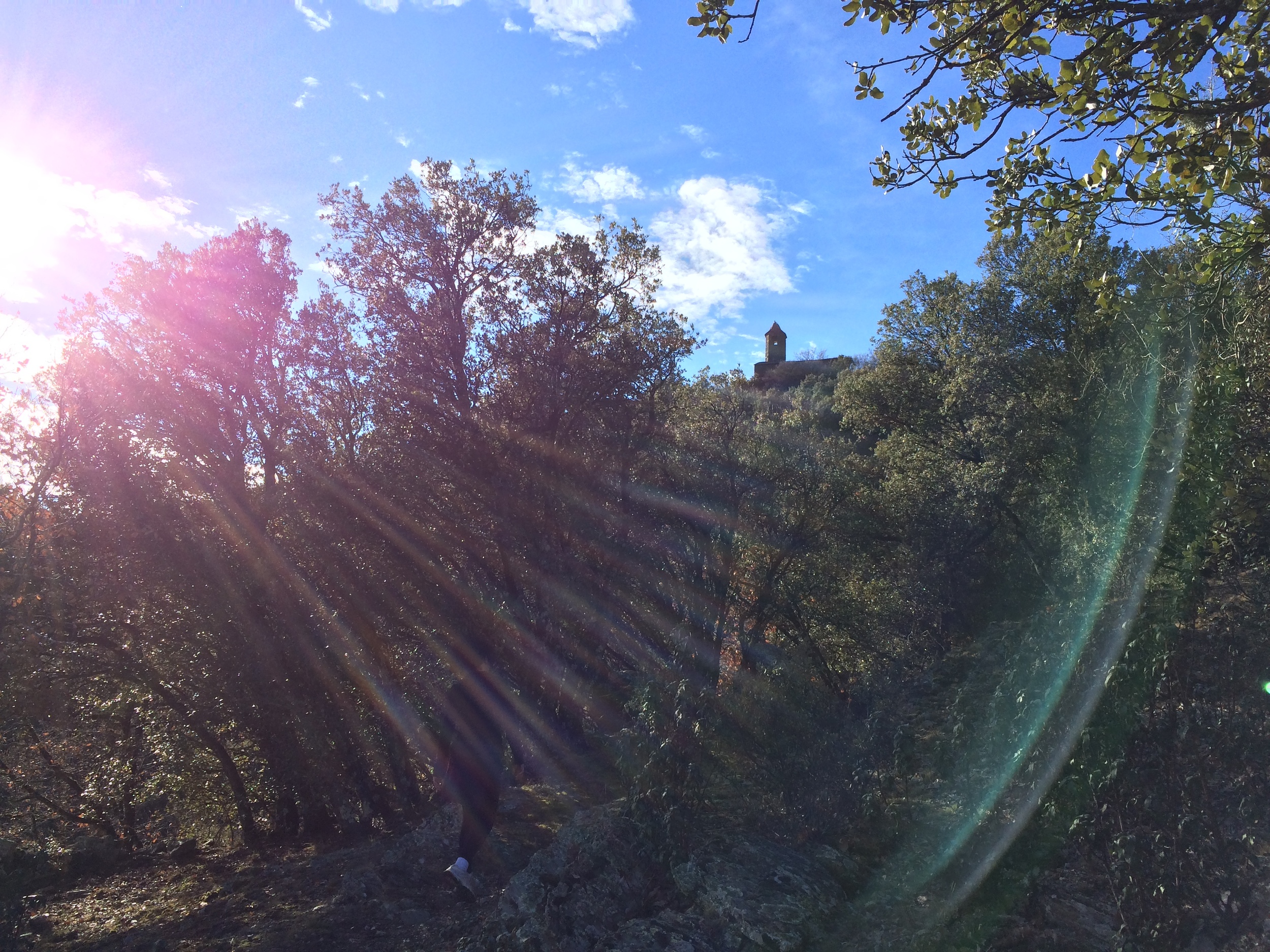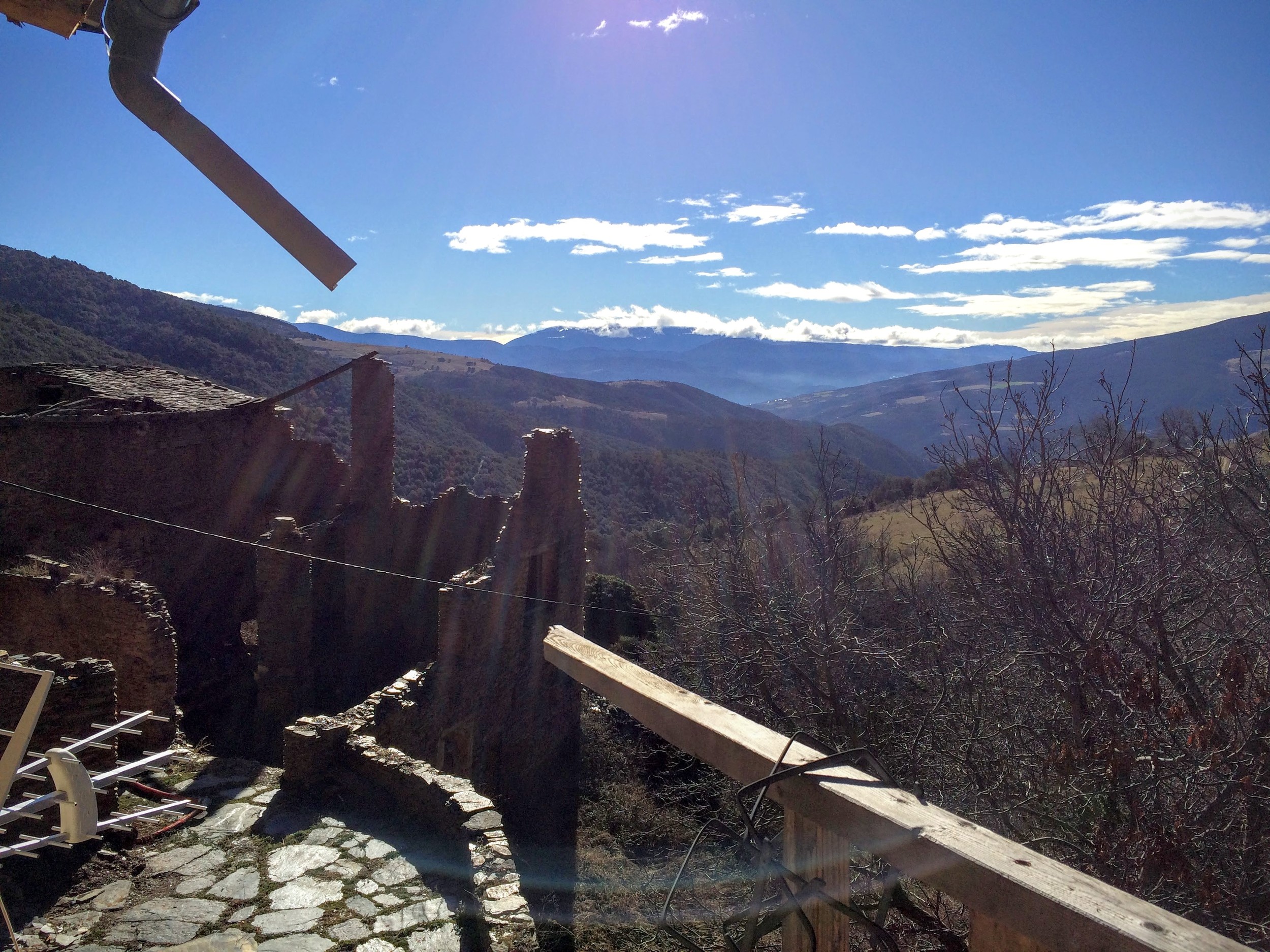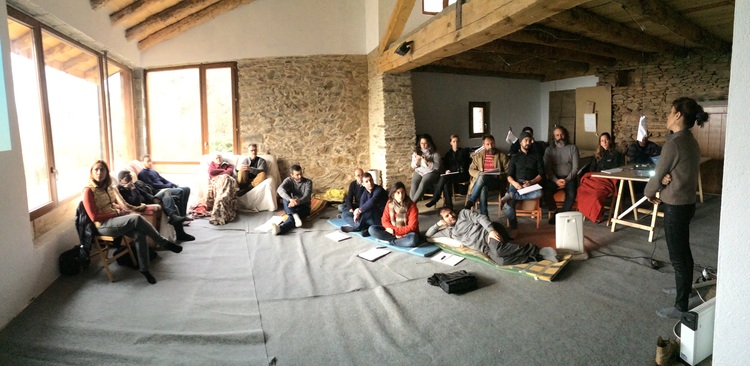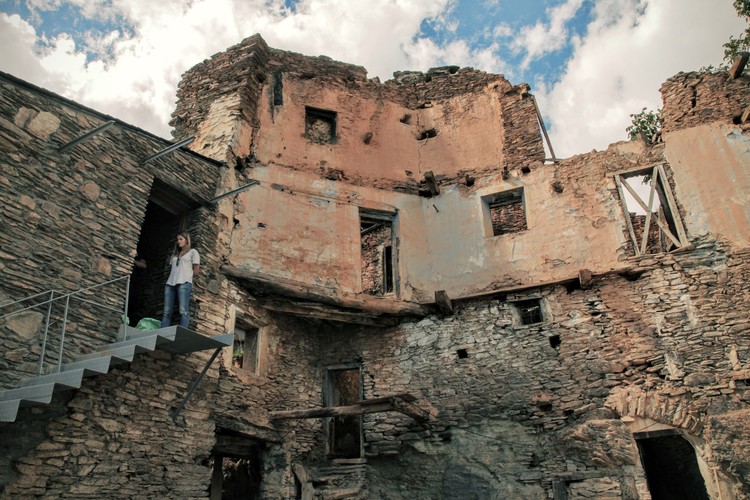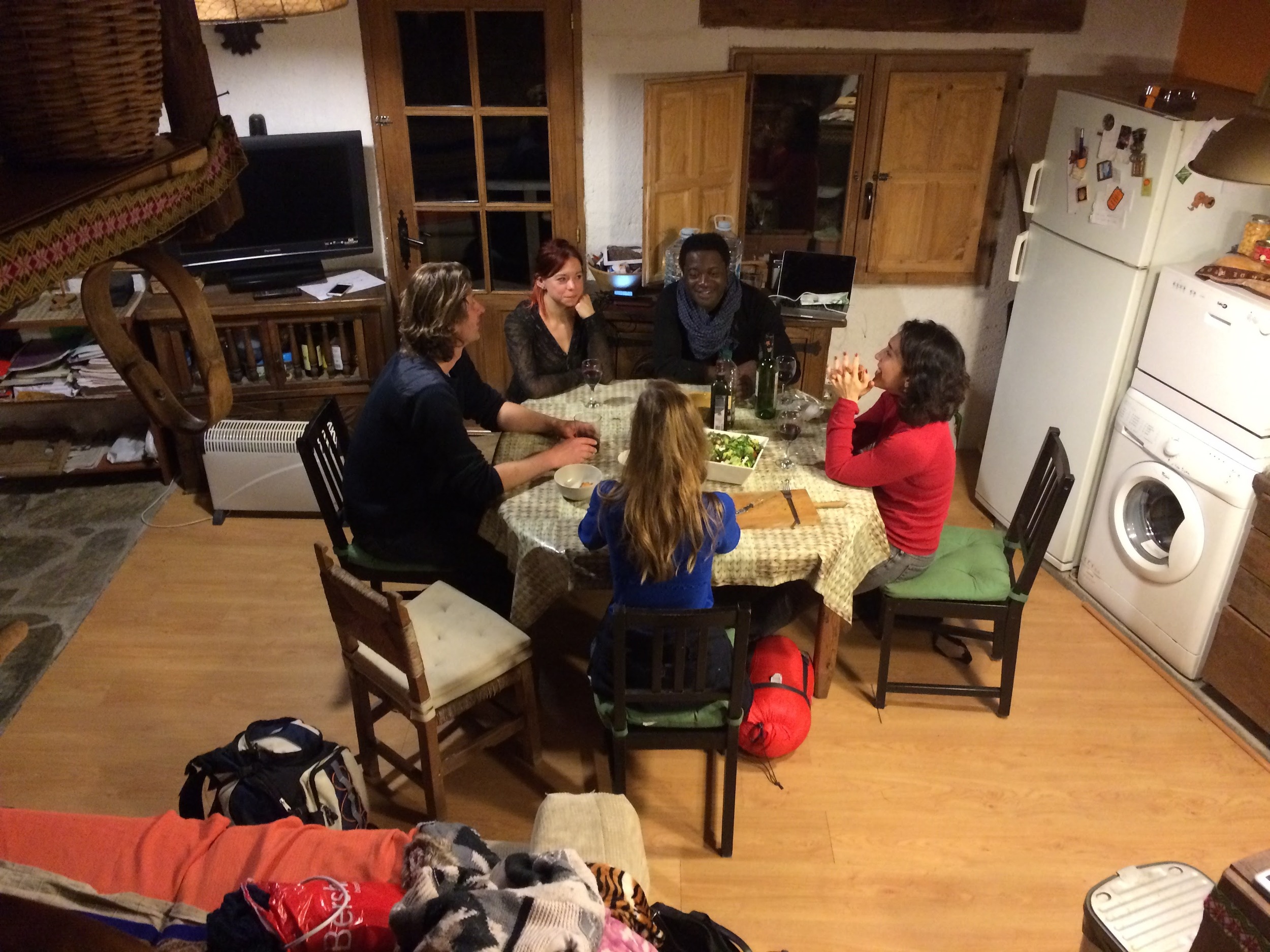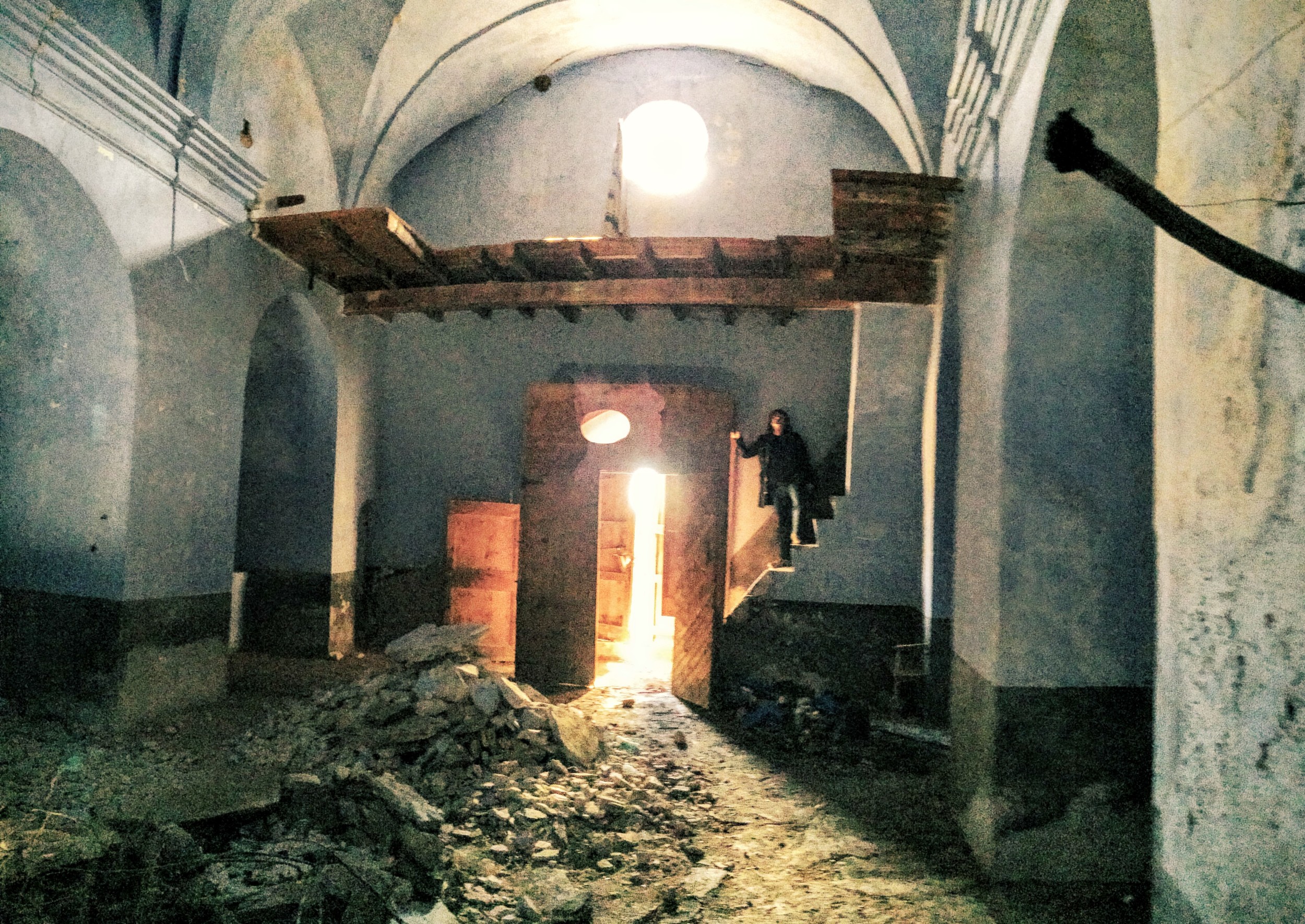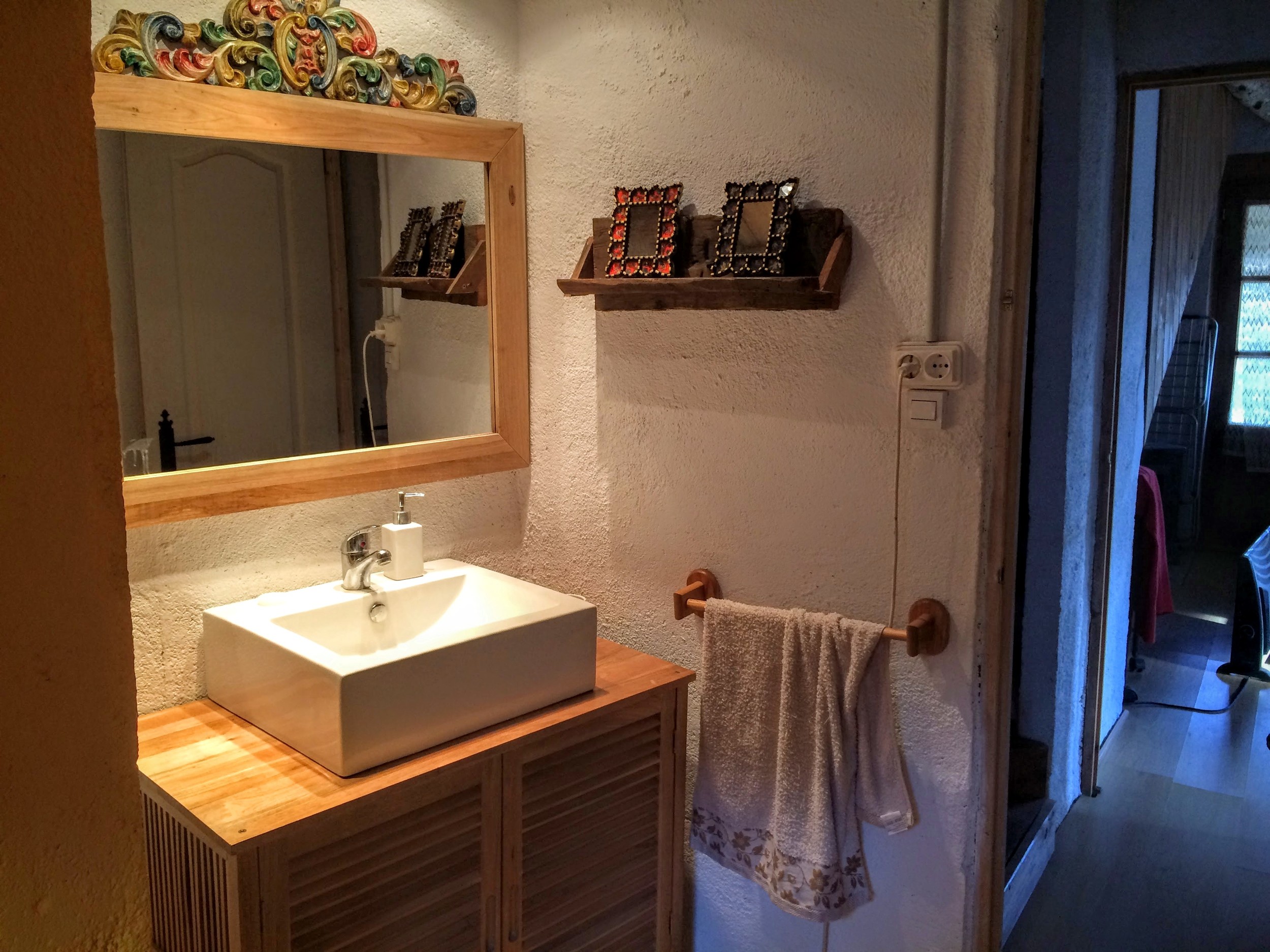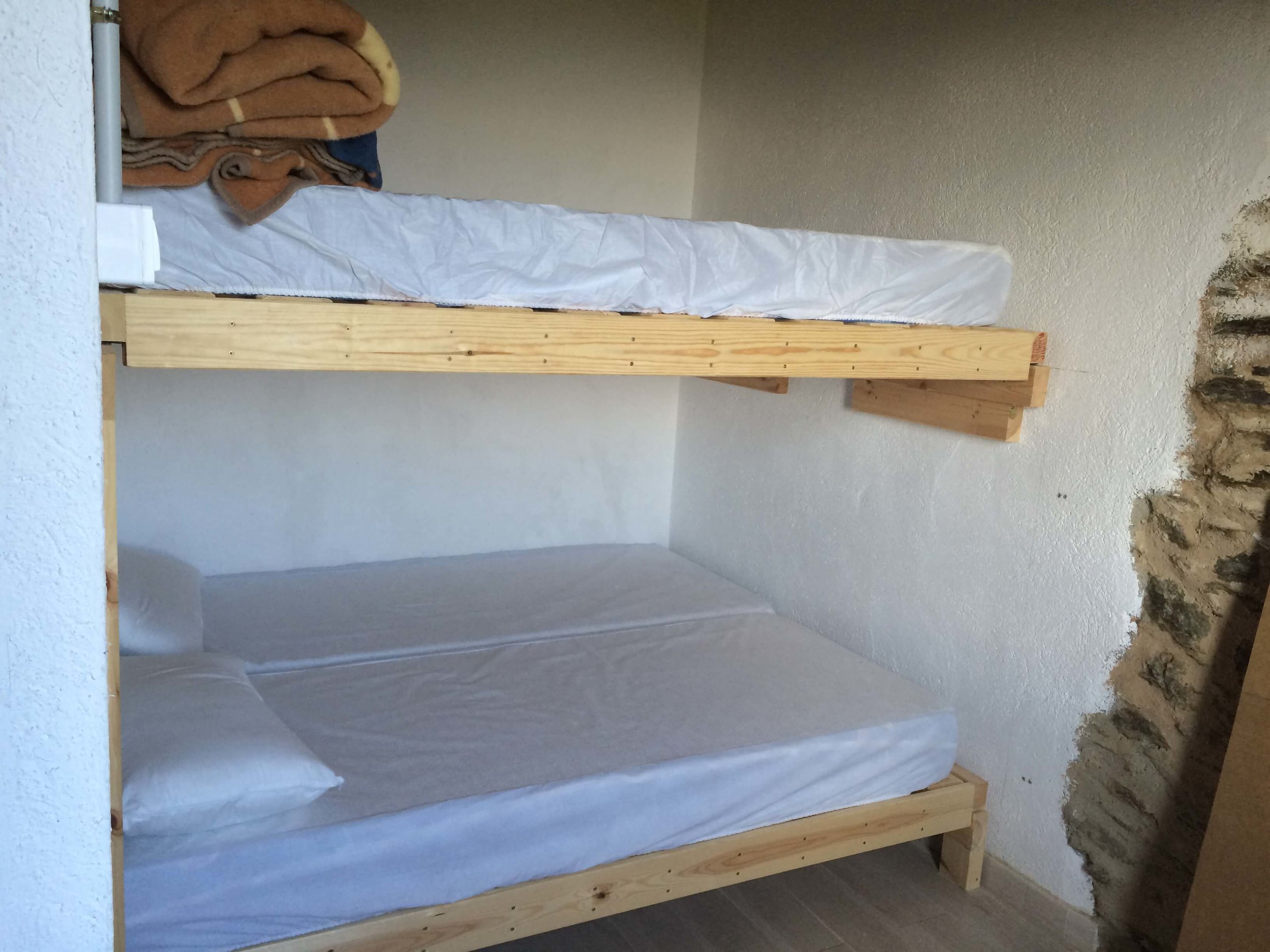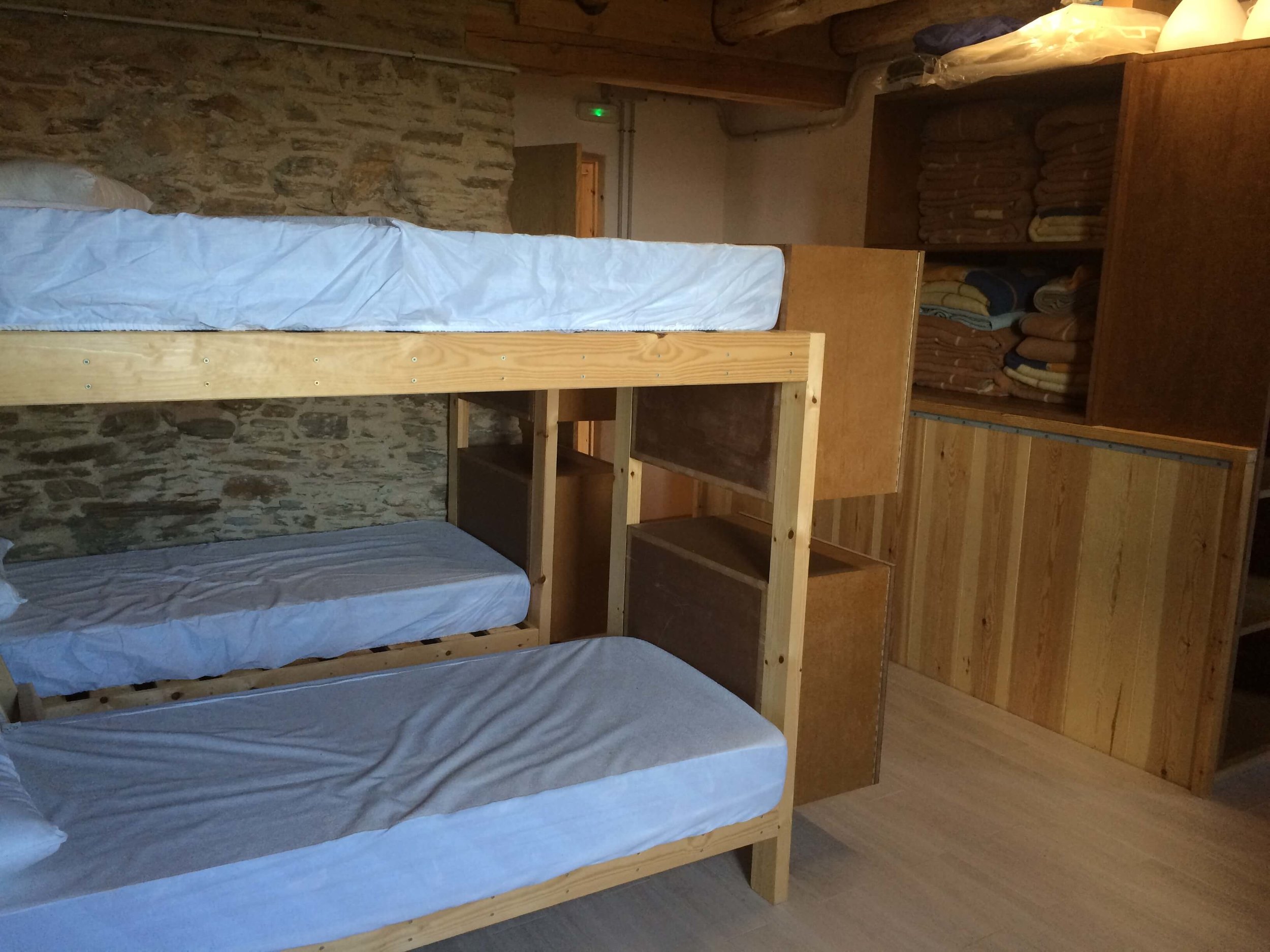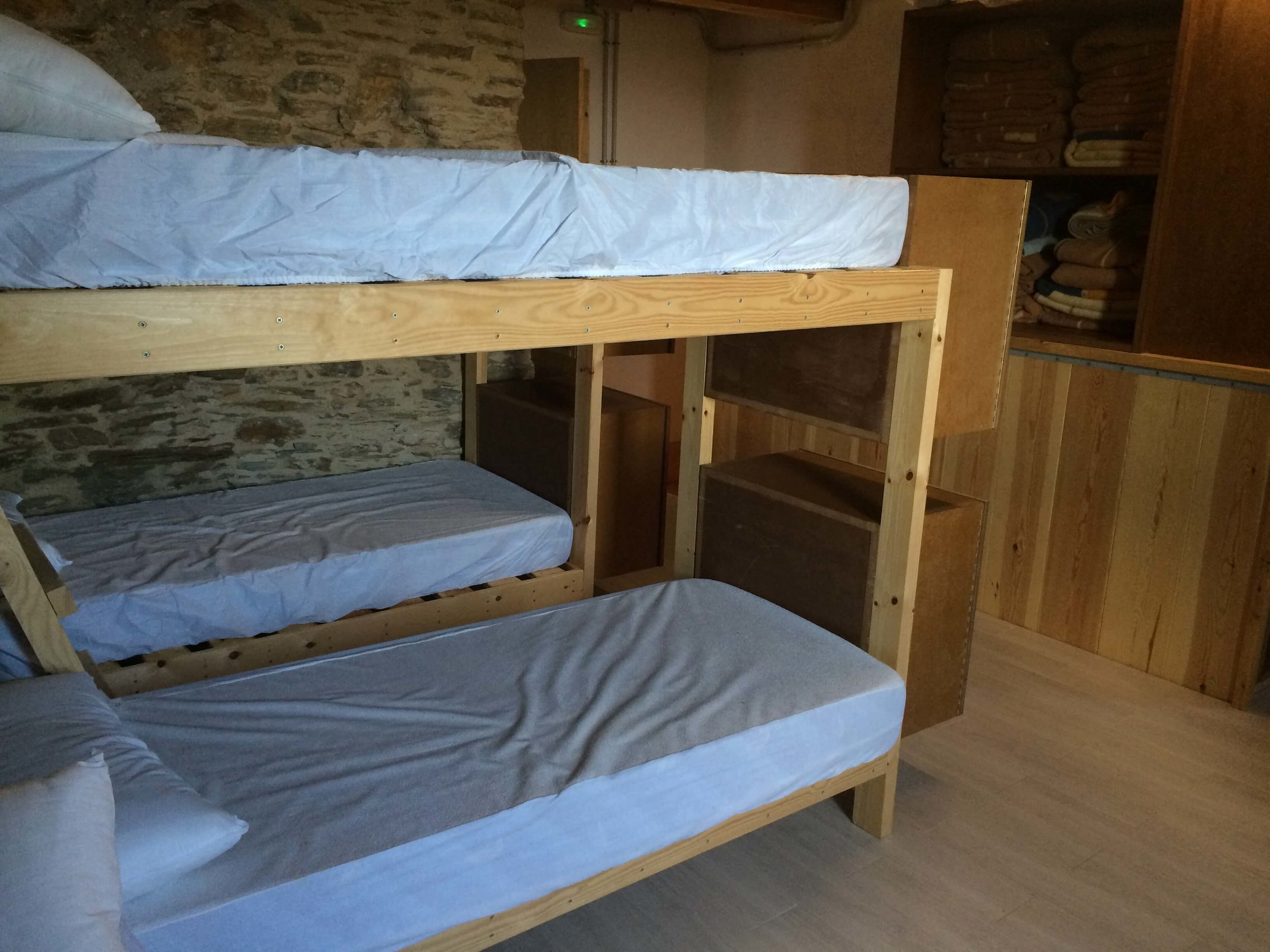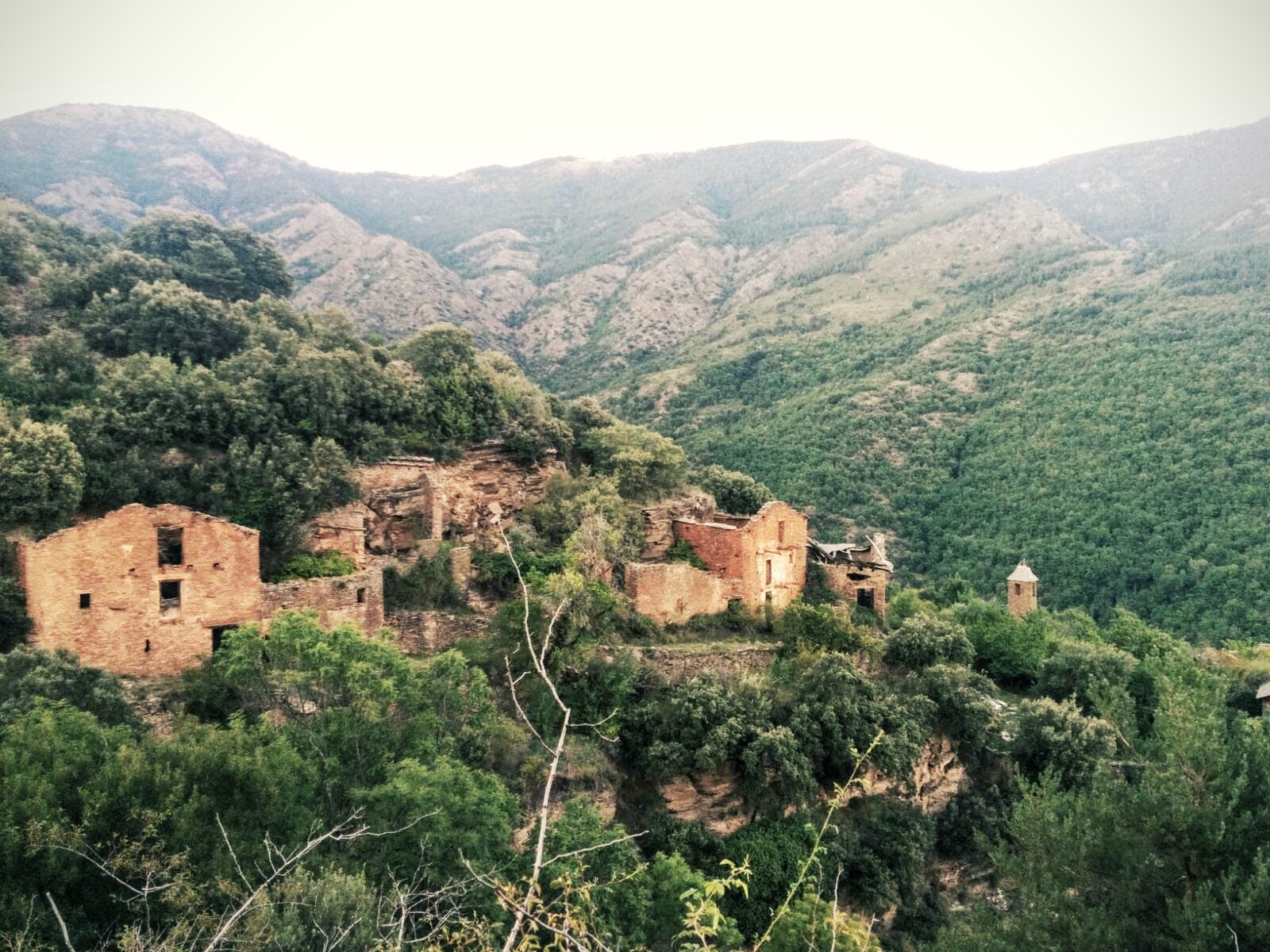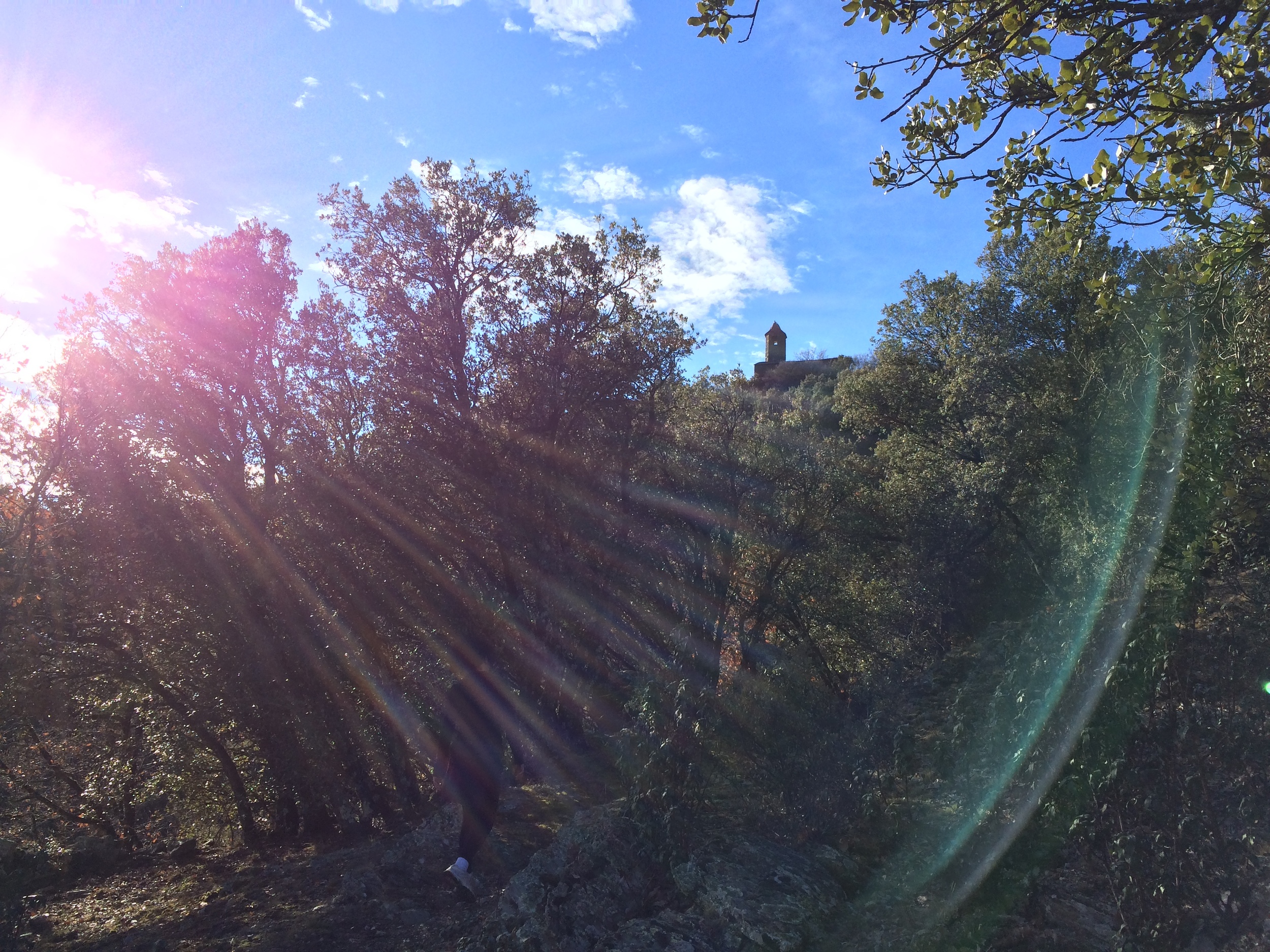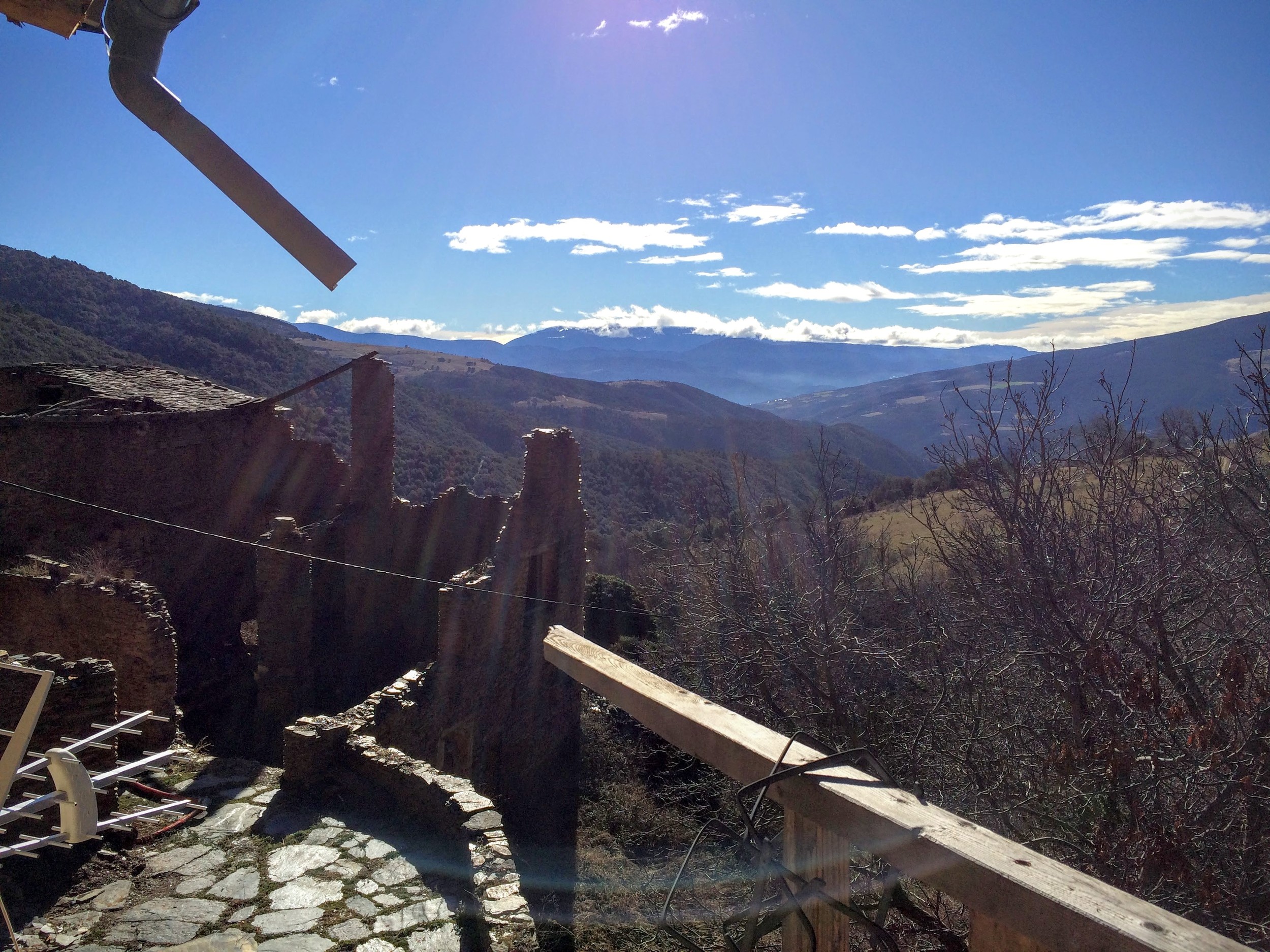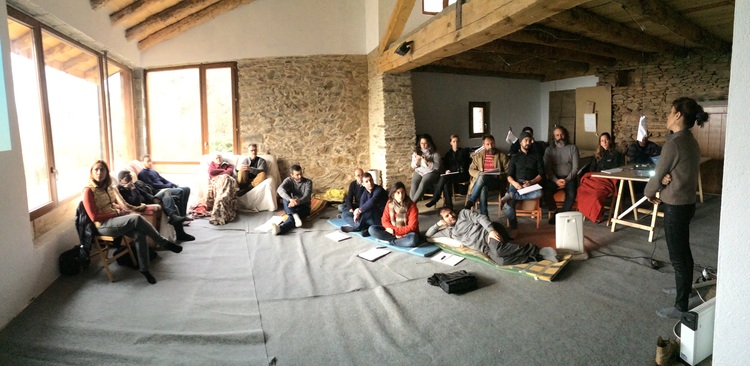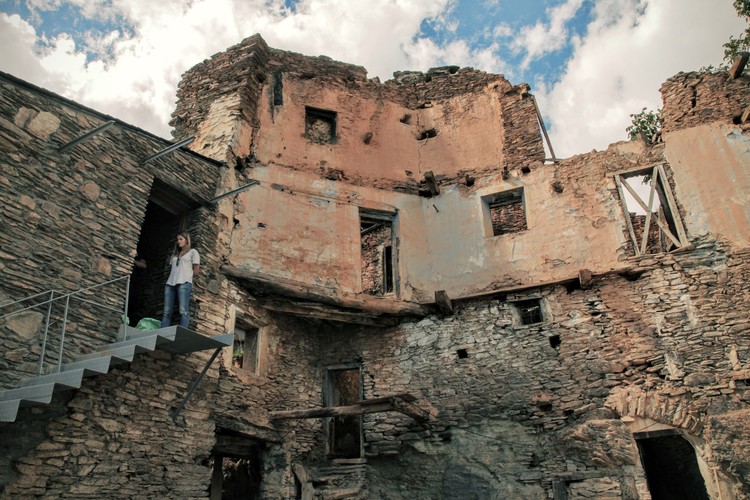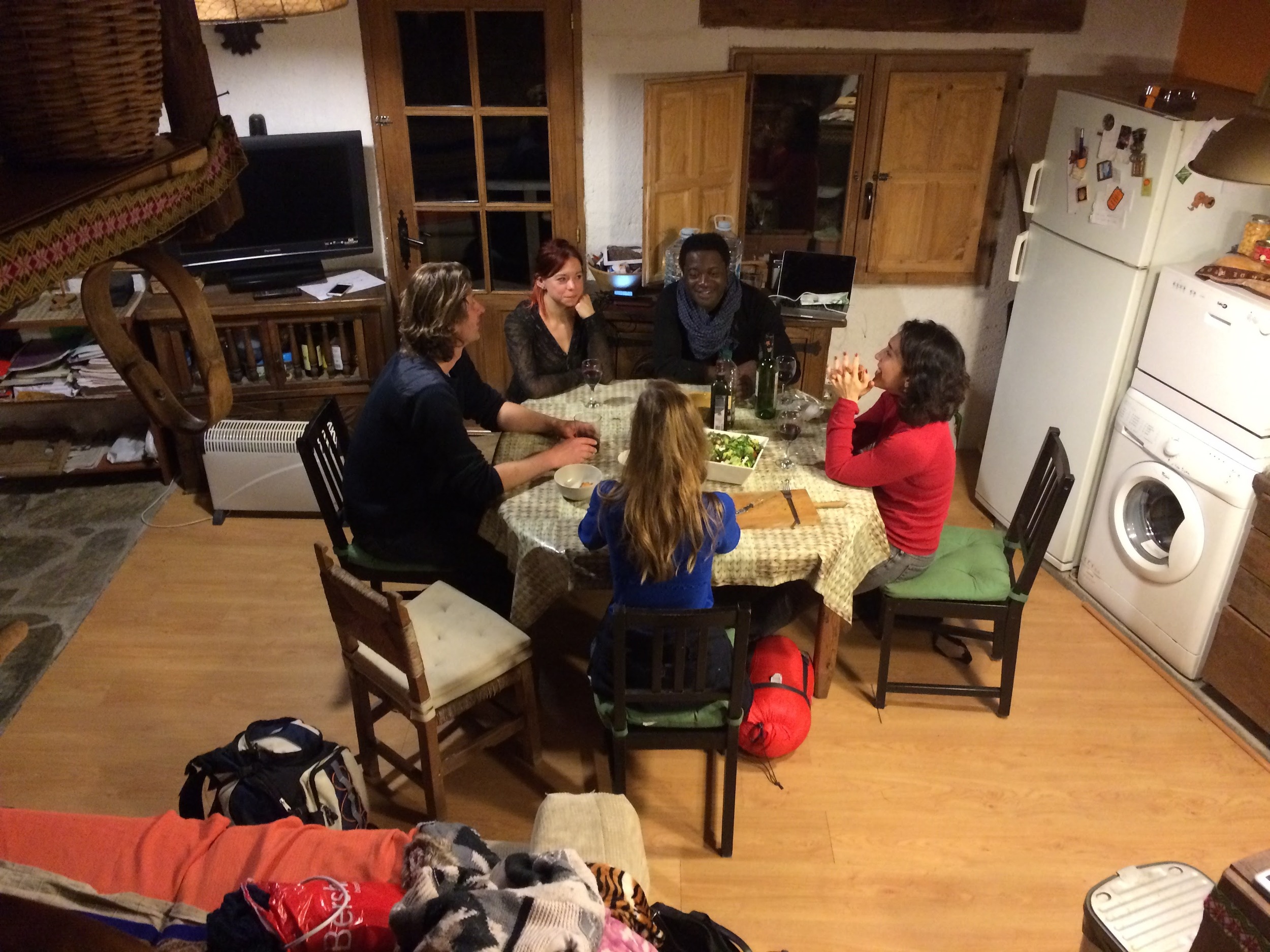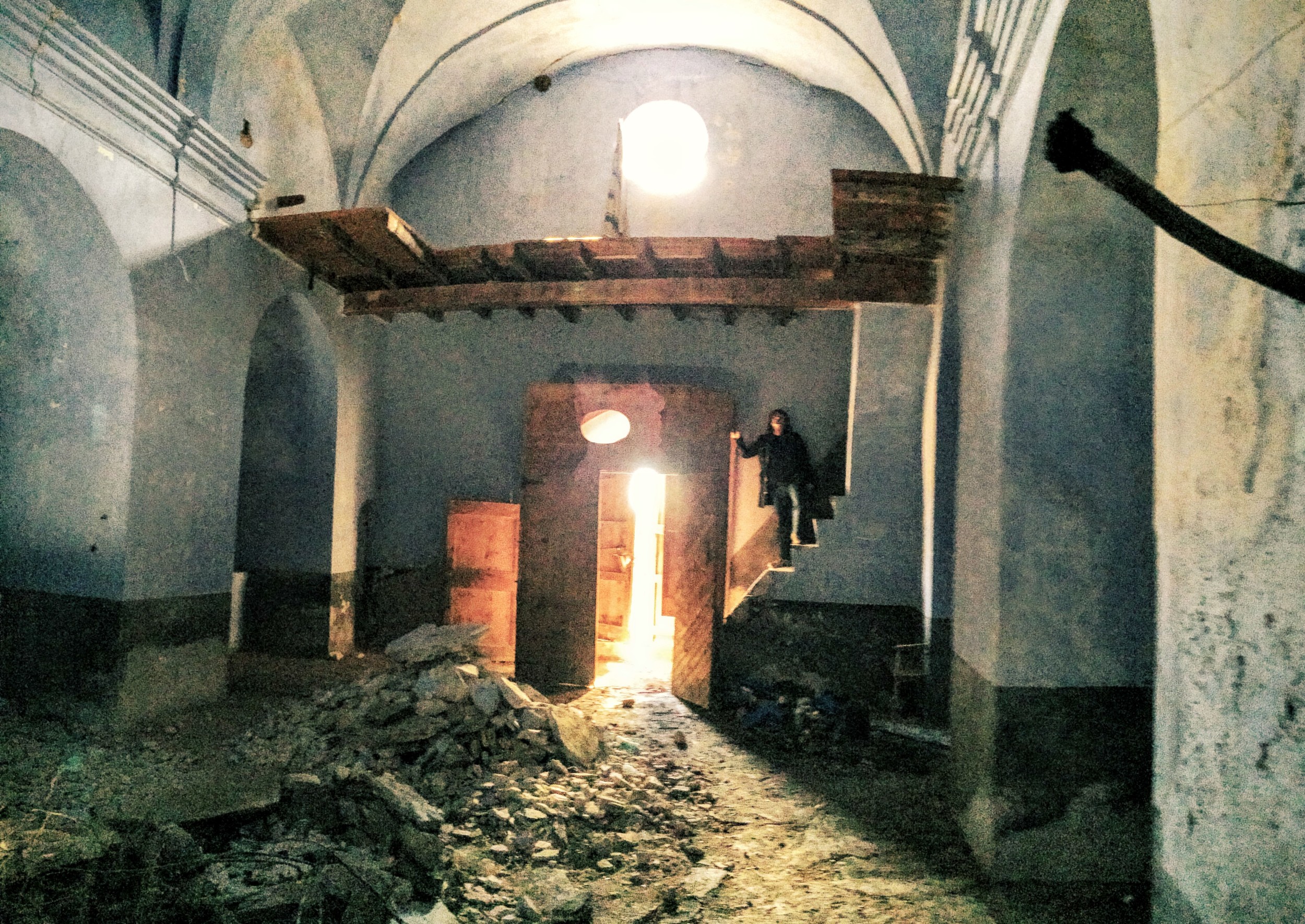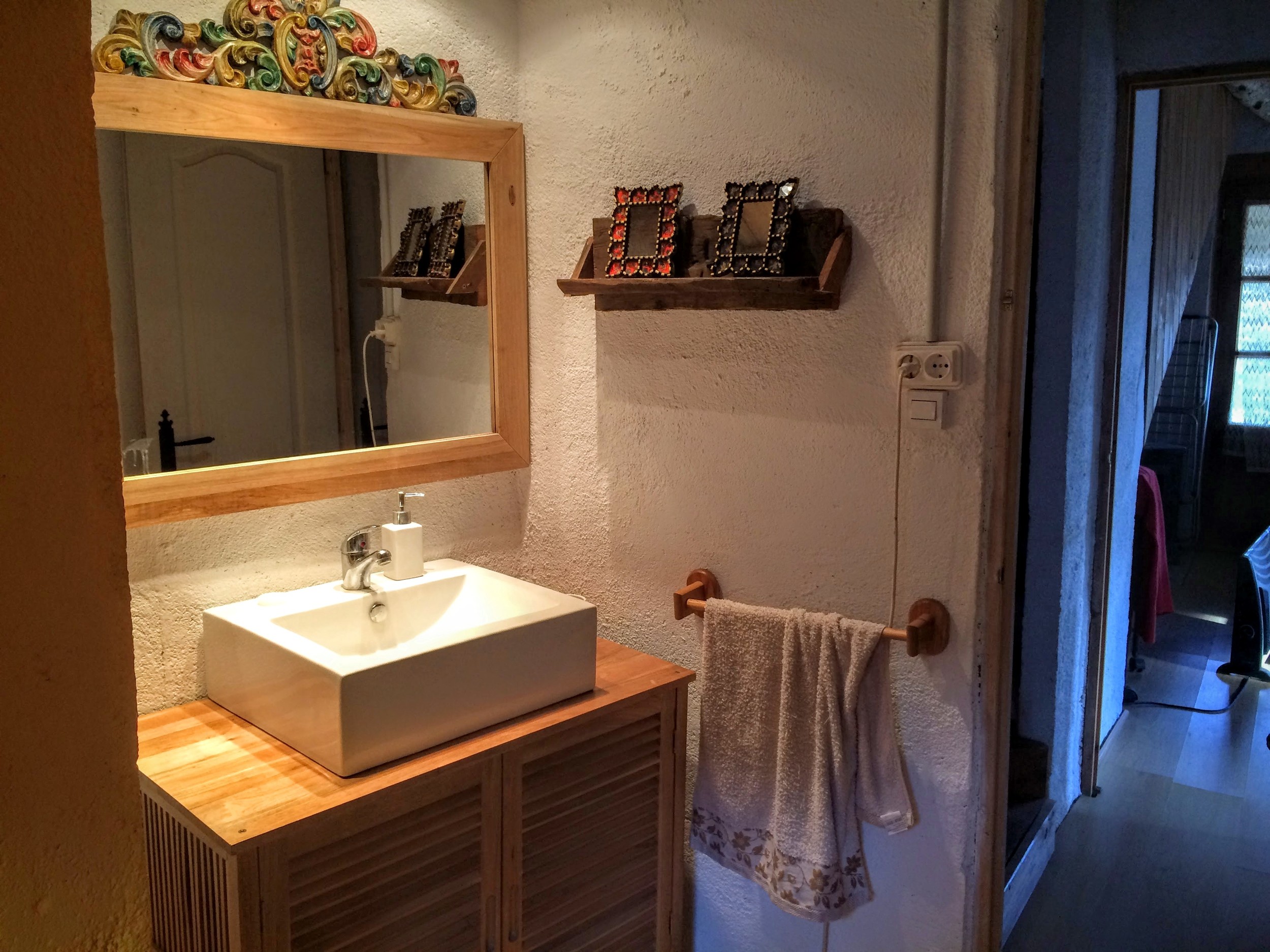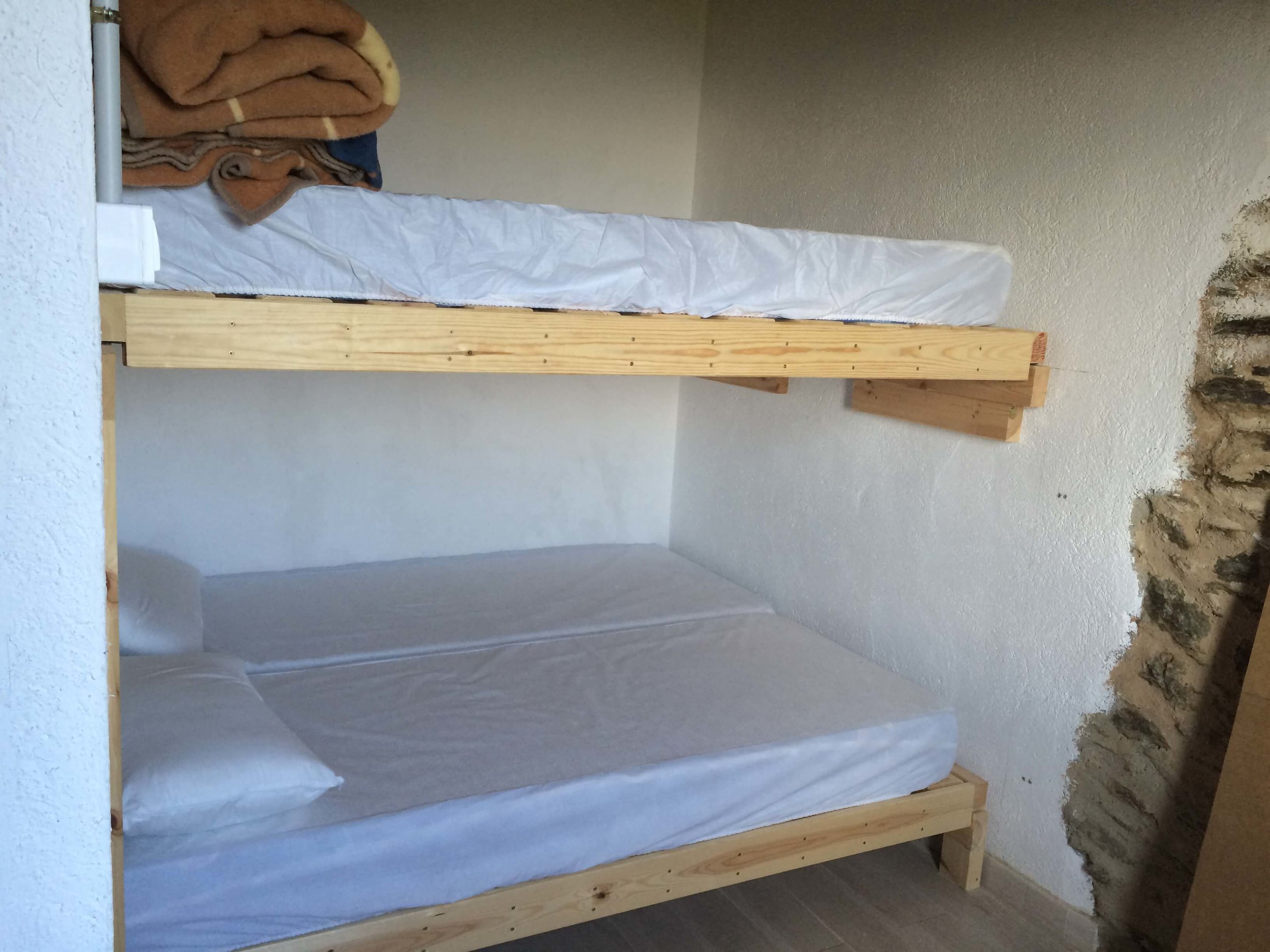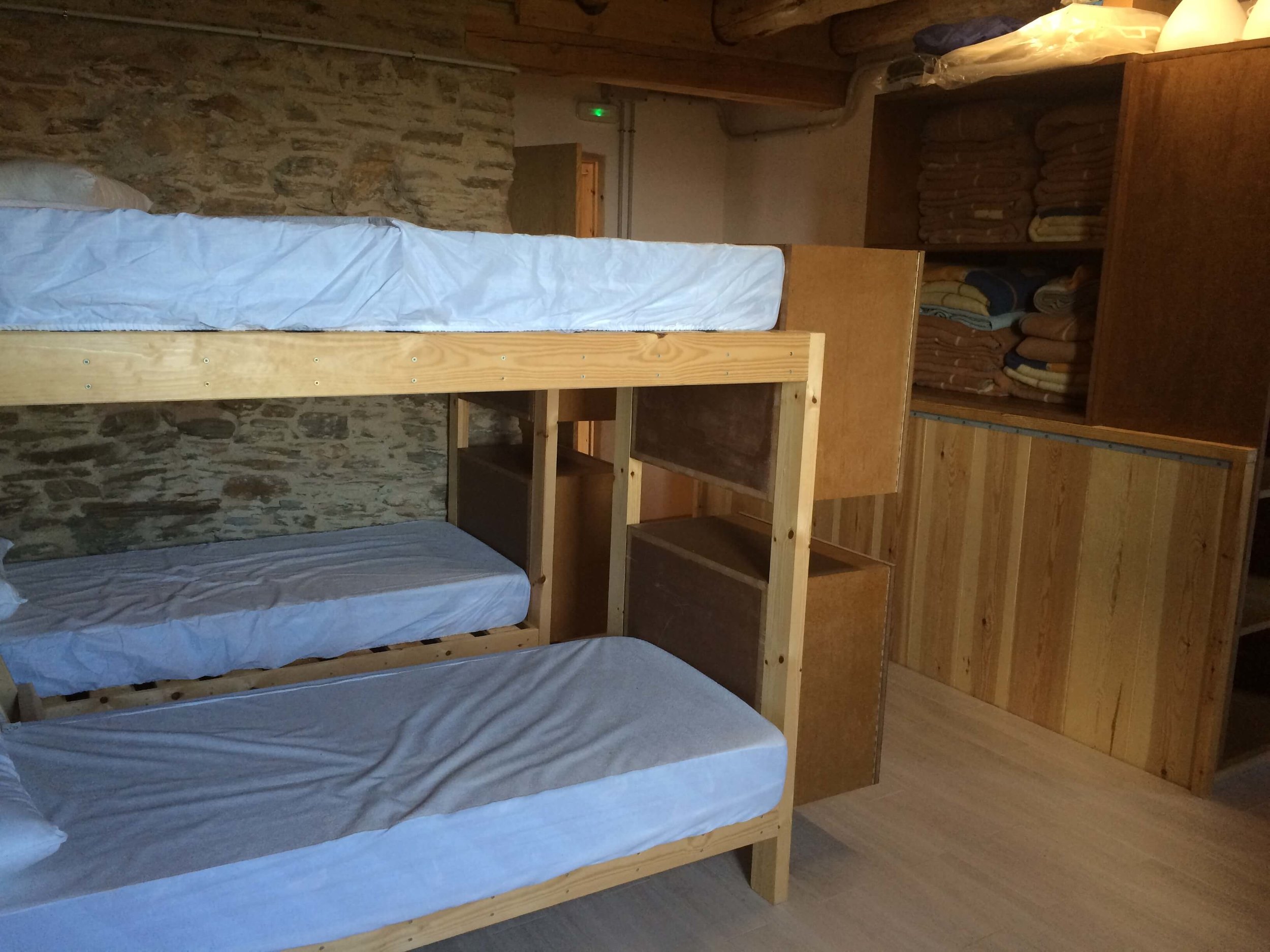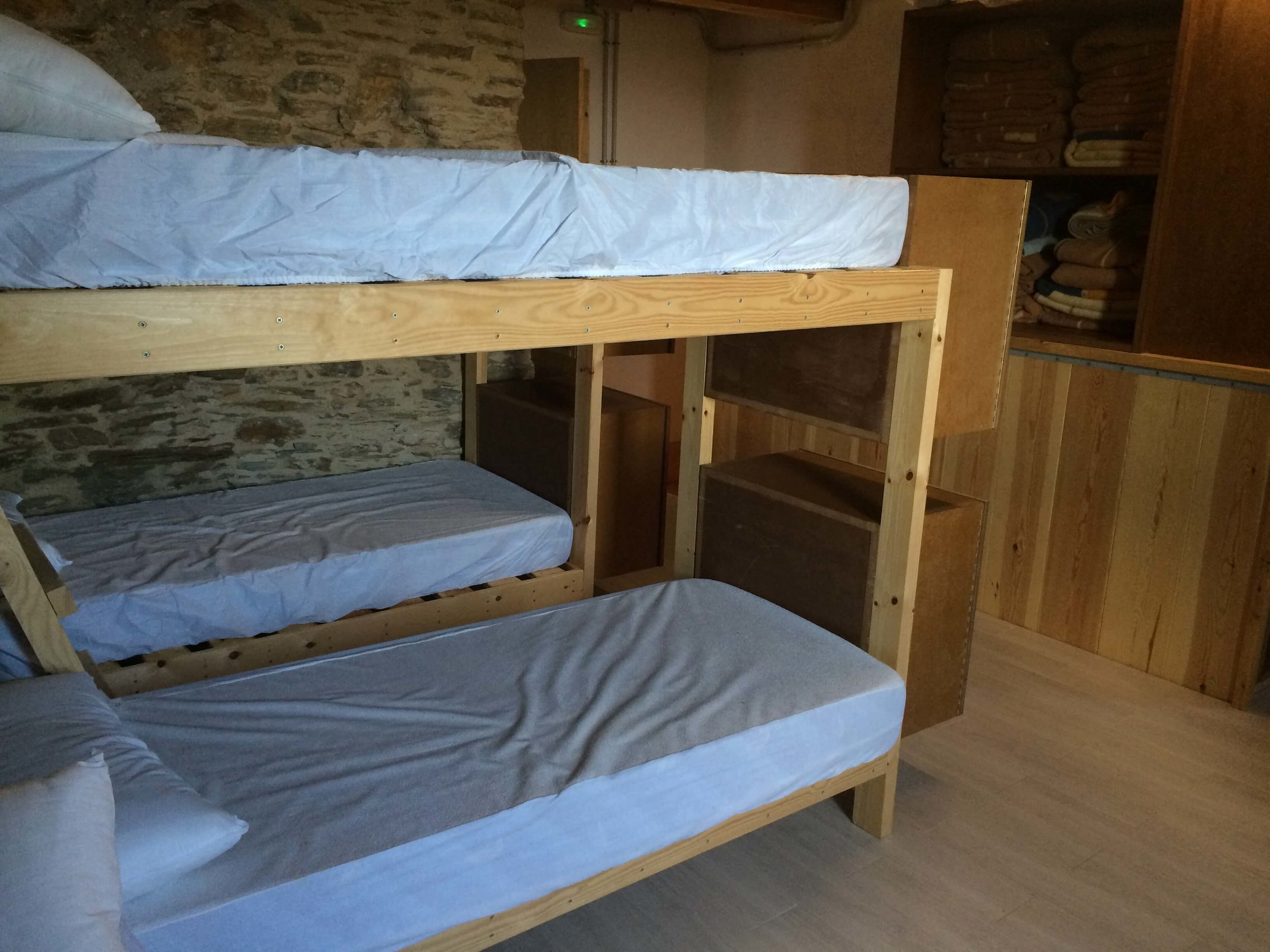 Sleep in an Abandoned Village (Solanell, Alt Urgell, Lleida, Catalunya)
The last inhabitant of Solanell abandoned the village in 1972. More than 50 years later, an architect from Tarragona decided to make the reconstruction of Solanell his life's work. Perfectly located on the Cátara Catalan route, it was used for smuggling to Andorra. 45 minutes to Grandavalira or Vallnord skiing slopes of Grandvalira Andorra. The sun always shines on Solanell. All day long, the whole year round. You will find a beautiful lake and 11 natural springs, it's the perfect place to start a new, alternative life. The youth hostel has just opened and there is also an independent lodging that reminds us a lot of a Hobbit house. Expect a spectacular sight over the valley, which touches a natural spring of fresh water. This is truly the full experience of what it feels like to sleep in an abandoned village about to be reconstructed, but with all the necessary facilities and good comfort. Here you will get to know one of the most advanced, passionate, and visionary village revival projects, Reviure Solanell. It is a cooperative of professionals who live in big cities and invest their time and savings into bringing back life to abandoned villages.
See further details and conditions for this village below
Type of lodging: detached house or youth hostel
Wifi: 3 minutes by walk from the house
Co-working space: It will be opened from April 1st. Till then you can connect 3 minutes by walk from the house in the communal dinning room
Spaces: 6 in the detached house, 20 for the hostel (2 shared rooms) and 6 more in a shared room.
Rooms: 1 double room with a double bed, 1 double room with 2 single beds, a mezanine with 2 beds. For the hostel, one 10 accommodates dorm in one floor an another 10 accommodates dorm in the second florr
Terrace: 2 balconies to the valley for the house and a huge workshop room with stunning views to the valley for the hostel.
Bathrooms: 2 for the house and 5 for the hostel
Floors: 2 house and 3 hostel
Minimum no. of people per night: 1
Equipment and facilities included in the price: Cellar with a fireplace grill, kitchen/living room with fireplace, TV, DVD, microwaves, oven, washing machine, parking, heaters.
Address: 25712 Solanell, Lleida
How to get there: 3h by car o Blablacar from Barcelona, 3:30h by bus to Seu d'Urgell.
Cleaning: Included
Breakfast: Included